The City Council have updated their Good Food Standards to support their work towards a healthier, planet-friendly and more sustainable food system within the city region.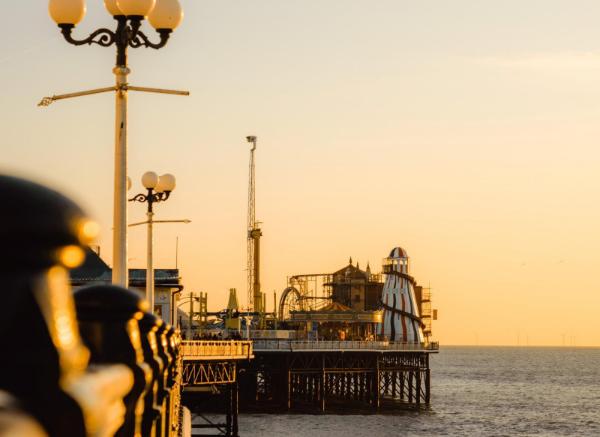 Rhys Kentish from Unsplash
The Gold Sustainable Food City's new Good Food Buying Standards are now set to the Soil Association Food For Life Silver Award and ensure that procurement activities in the city region are environmentally and socially responsible. In addition to council commissioned food and catering, the standards will also be used for market and street food traders and caterers operating from council premises and at city events.
The council has committed to ensuring public food and catering procurement meets the government's Buying Standards and aligns with Brighton and Hove's Food Strategy Action Plan which sets out how the city is working:
towards a healthier more sustainable food system
to reduce food poverty
to support local food businesses
to reduce the environmental impact of the way in which we produce, consume and dispose of our food
Brighton and Hove City Council modelled their updated standards on Bristol's Food and Catering Procurement Policy and shows great leadership from both councils in taking action towards a more sustainable food system.
Support our charity
Donate to enhance the health and welfare of people, animals and the planet.