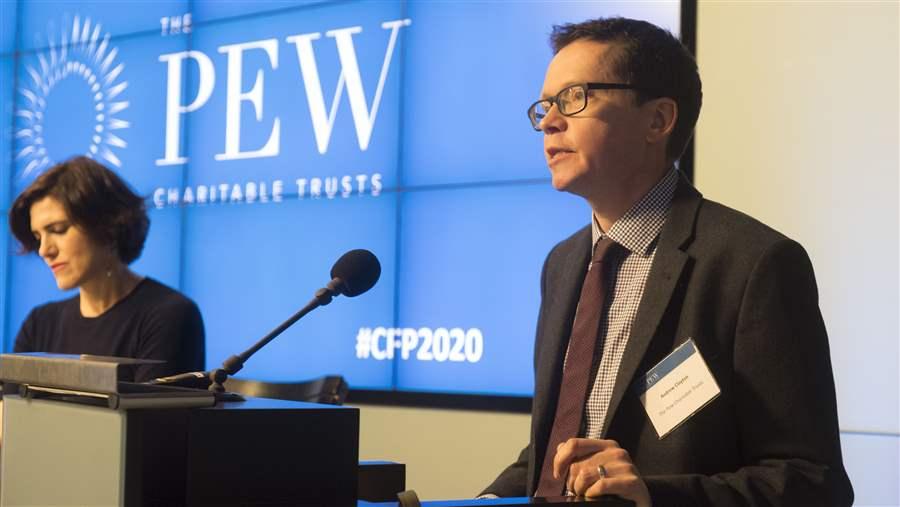 The Common Fisheries Policy underwent a far-reaching reform in 2013 with ambitious goals, with all EU member states – including the UK – making a clear commitment to end overfishing throughout the EU by 2020. This entails the obligation for all fishing to be undertaken within scientifically assessed and sustainable Total Allowable Catch (TAC) limits.
Sustain is increasingly concerned that whilst the UK Government appears to remain committed to fish sustainability, the target date of 2020 for ending overfishing has not been confirmed in key policy statements about the future of UK fisheries policy post-Brexit. This includes the UK Government's 25-Year Environment Plan and leaked drafts of the forthcoming UK Fisheries Bill, and responses questions to Defra and relevant policy-makers.
This is especially concerning as The Pew Charitable Trust, a leading coordinator of action to embed marine conservation into national policies, has stated that the European Union has shown progress on ending overfishing, but must push to meet its agreed deadline. They state that overfishing is still a major concern in many European Union waters, and fisheries ministers, industry leaders, and other stakeholders must accelerate how quickly fisheries ministers set catch limits in line with scientific advice.
Read a report of the Pew Charitable Trust CFP 2020 conference

Read Sustain's priorities for post-Brexit sustainable fishery policy