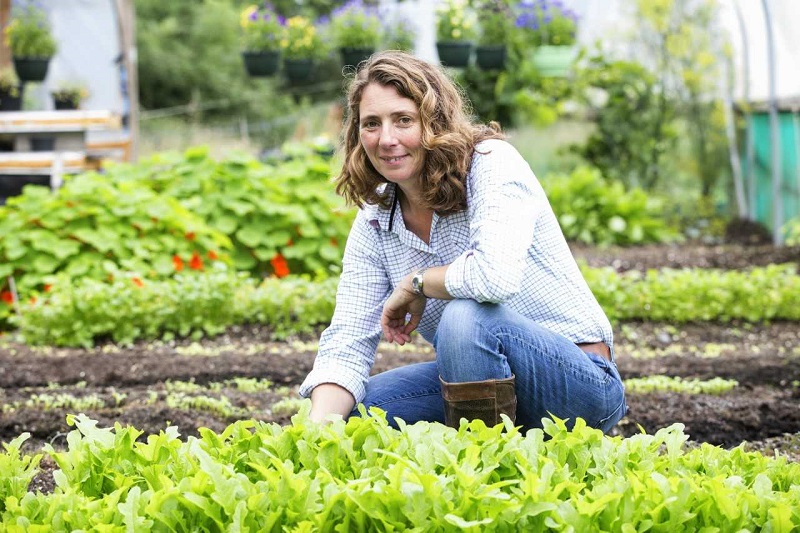 The owners of Yellow Door bakery and deli in Portadown have teamed up with the CCEA to create their Get Cooking campaign, educating children on the topic of Real Irish Bread. Over the past few months, Get Cooking has been filming at Yellow Door Bakery to produce a series of creative teaching resources for Northern Irish primary schools to get kids passionate about Real Bread. The teaching materials include:
A literacy activity on identifying and describing local Irish breads
A history of Irish potato bread
A live cook-a-long webinar with Simon Dougan, accompanied by pupils at Portadown Integrated Primary School, who joined Simon to make potato bread in their classroom.
Jilly and Simon have also launched The Yellow Door School Challenge, encouraging primary school children to develop a new flavour of potato bread and come up with a mini-business enterprise. In June, Yellow Door Bakery and Deli will interpret the winning recipe to be sold in store. The winning class will make their potato bread at the bakery, sell it to customers, and stay for a group lunch.
Teachers wanting ideas for getting children baking in the classroom can download the free Lessons in Loaf guide