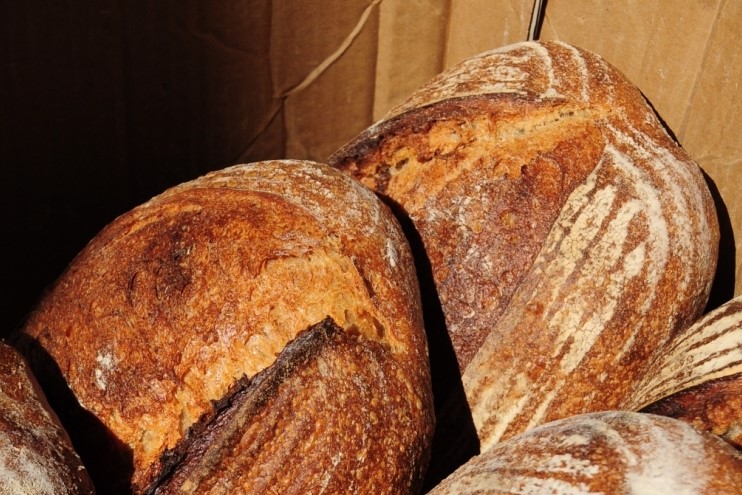 Every genuine sourdough (ie no additives and no baker's yeast) baker and baking teacher around the world is invited to join in and benefit from the publicity and sales potential of running events and activities that are in line with the aims of #SourdoughSeptember:
Share the delicious delights of genuine sourdough with people of all ages
Encourage more people to bake genuine sourdough
Celebrate the small, independent bakeries that bake genuine sourdough
Alert people to the issue of sourfaux (ie made using additives and/or baker's yeast) to help people avoid being misled
Encourage people to join and/or donate to the Real Bread Campaign
Bakeries, baking schools, mills and other organisations/enterprises are encouraged to organise events/activities designed to meet one or more of the aims above in any way that works for them.
Ideas include:
Run sourdough Real Bread or pizza classes
Put on a Sourdough September special loaf
Give away free pots of your sourdough starter to customers, along with a Real Bread recipe to make at home
Join forces with local brewers, charcutiers, picklers, cheese makers for a feast of fermentation
Host a sourdough toast and tea morning
Add an optional donation (eg 50p-£1) to our charity onto customers' bills
The activity could be stand-alone, or part of a larger event – eg one of the many food festivals that take place during the month.
Ahead of – and throughout – the month, the Real Bread Campaign will be encouraging everyone else to buy a loaf of genuine sourdough from a local, independent bakery, or have a go at baking their own.
Find full details
Add details of your class, event or activity to the Real Bread calendar