Eating eggs 'significantly' reduces risk of heart disease.
A new study shows that people who eat an egg a day could 'significantly' reduce their risk of cardiovascular disease.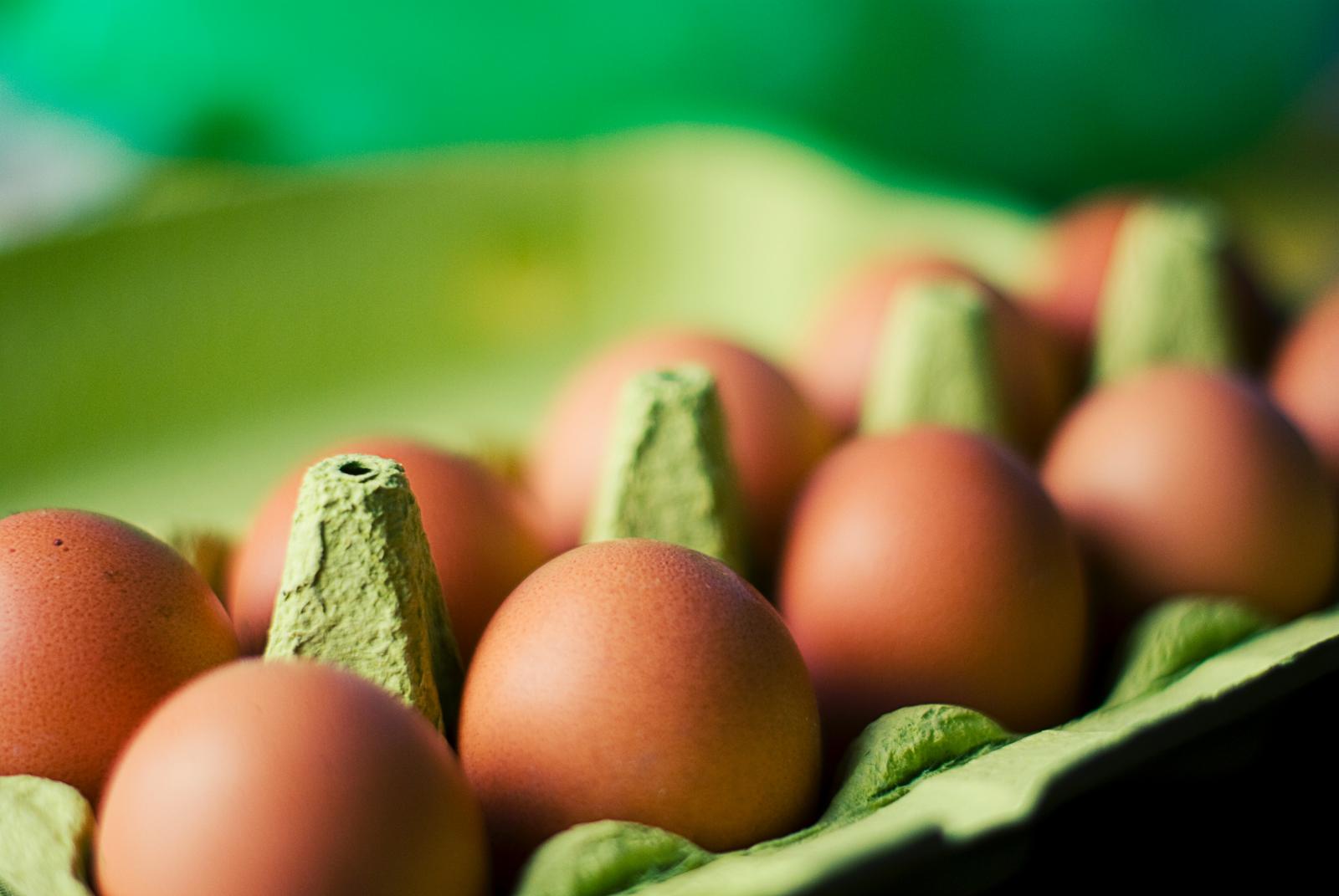 For years the ill-founded health advice was to limit the amount of eggs we eat in order to protect ourselves from heart disease. Now researchers are proving that not only is that incorrect but that the opposite is true - a diet rich in eggs reduces the risk of cardiovascular diseases.

A team of researchers from the UK and China found that those who ate an egg a day had a 26% lower risk of haemorrhagic stroke, a 28% lower risk of haemorrhage stroke death and an 18% lower risk of CVD death. The study of half a million adults is published in BMJ's Heart journal.

The NHS's eat well guide now has no recommended limit on how many eggs people should eat.
---
29/05/2018
Sustain
SHARE
---
Sustain: Sustain: The alliance for better food and farming advocates food and agriculture policies and practices that enhance the health and welfare of people and animals, improve the working and living environment, enrich society and culture and promote equity.