Bakery project research vacancy
The Open University Business School is looking for a part-time Research Assistant.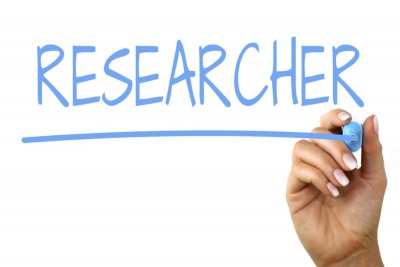 Researcher. Credit: Nick Youngson CC BY-SA 3.0 Alpha Stock Images
This is an opportunity to join an exciting project to better understand the characteristics of small bakery businesses in the UK.
By investigating the challenges and opportunities faced by these businesses, this research will enable better understanding of what makes them resilient and successful.
The Research Assistant will work with Open University researchers to:
Carry out analysis of publicly available data to determine the prevalence and characteristics of small bakery businesses in the UK
Design and deliver a survey to bakery businesses in and beyond the Real Bread Campaign's network
This is a part-time (18 days in May, June and July 2022) home/remote working role.
Salary: £157.40 a day.
Application deadline: noon on Monday 25 April 2022.
Read full details on our Roots to Work site
What we're fighting for 2023
Support our charity
Your donation will help support the spread of baking skills and access to real bread.