Manbassadors pledges to promote veg-related activities to isolated men in Leeds
Manbassadors is directing men to a plethora of veg related activity to combat loneliness and improve nutrition, including opportunities to get involved in community growing and access to a Healthy Start fruit and veg box.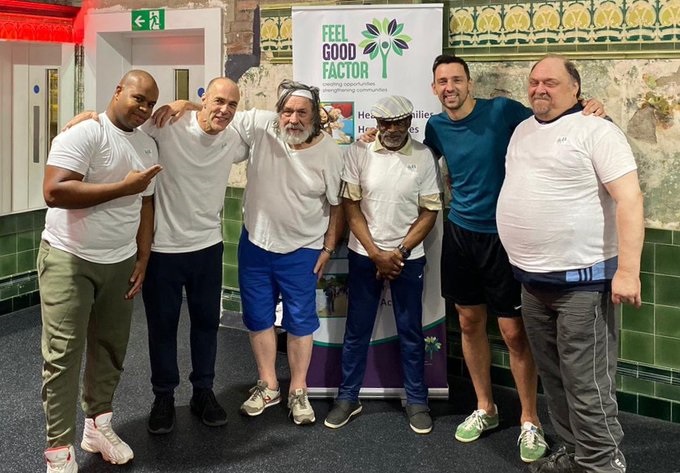 Credit: Feel Good Factor
Manbassadors is a project in Leeds reaching out to isolated men to support their mental health to tackle high rates of male suicide in the city. In started in one postcode in Leeds but has now been expanded to all deprived areas in the city. The project consists of a growing network of local businesses acting as men's health advocates, supporting isolated men who they come across on a regular basis. Businesses are provided information targeted at men about social activities, places to go, health and leisure, people to talk to – and when that Manbassador identifies a customer who could be isolated or lonely, or at risk of becoming isolated or lonely, they can direct them to relevant services and activities.
It is a project led by Space 2 and Zest, along with Feel Good Factor, and is funded by Leeds City Council Public Health department and Leeds Community Foundation.
Damian Dawtry, Manbassadors Project Manager says "There are many men who are not receiving the support they need and we hope that this is one way that we can reach them and start making a positive impact on the terrible rate of male suicides in Leeds. What we've noticed, when liaising with local businesses, is their enthusiasm for taking part in this project, and we hope that's because it is so simple."
Lucy Williams, from the Veg Cities Leeds campaign, added "Good nutrition is so important for mental and physical health. We are delighted to collaborate with Manbassadors and invite everyone to get involved in community projects in Leeds that not just improve nutrition but help men look after themselves and the planet."
Sustain are encouraging more areas to launch Veg Cities campaigns and get local businesses and organisations making veg pledges. Veg Cities is a feature campaign of Sustainable Food Places and is run in partnership with Peas Please.
Published 15 Mar 2021
Veg Cities: We need your help to get your city or local area growing, cooking, selling and saving more vegetables.
Action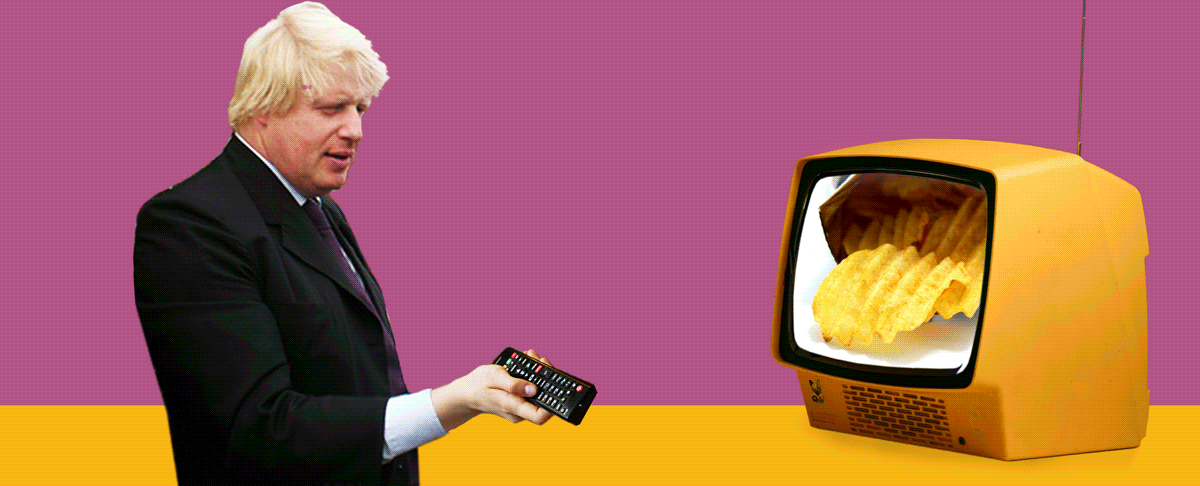 Tell Boris no #ChildHealthUTurn
Support our charity
Your donation will help communities across the UK to increase the availability and consumption of vegetables.