Newcastle council passes motion calling for the right to food to be incorporated into domestic legislation
Newcastle has joined cities across England by pledging to become a right to food city and calls on the UK Government to incorporate this right into domestic legislation.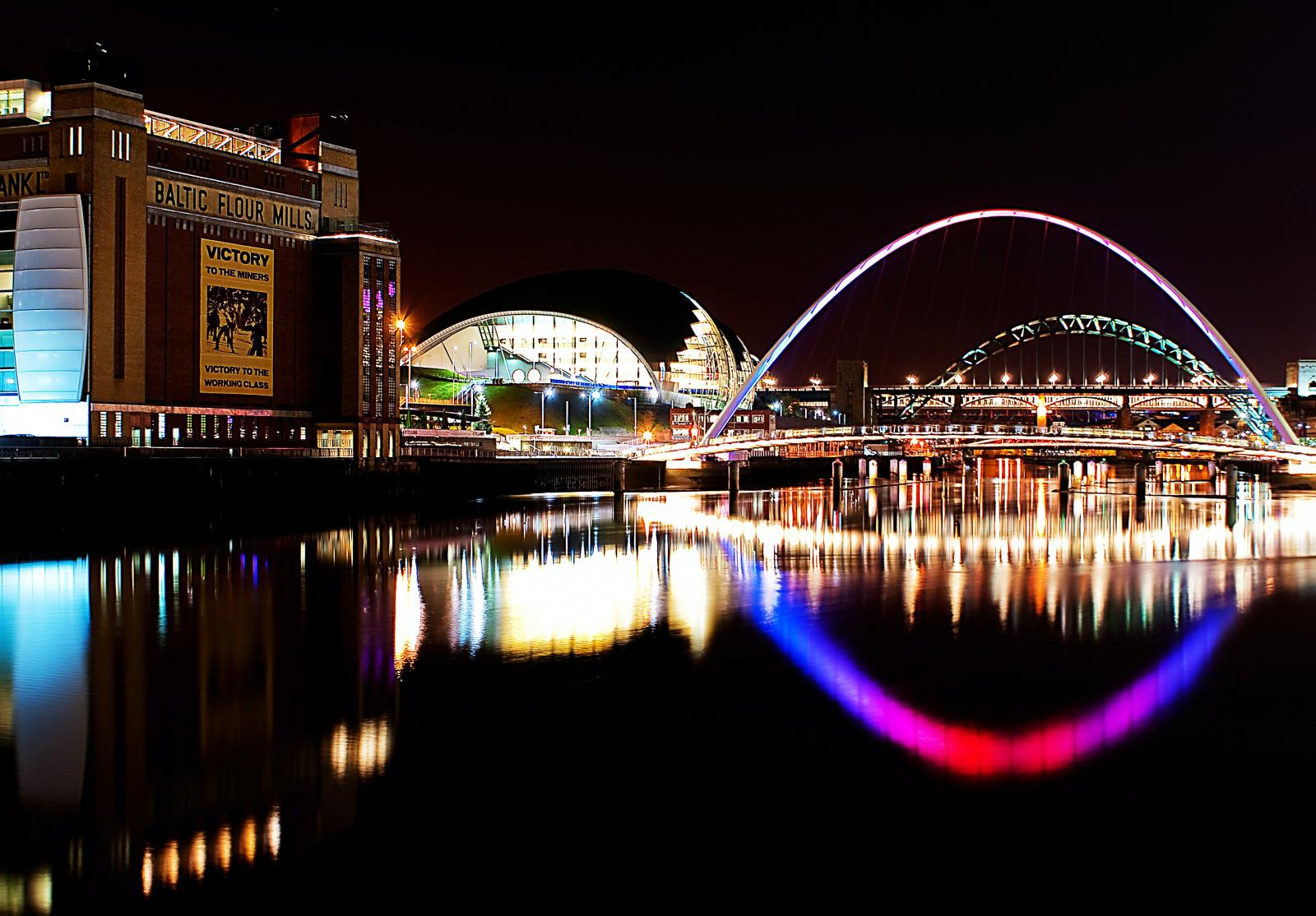 Photo by Geoff Duke from Pexels
Newcastle council has passed a motion saying that "it is time to enshrine the human right to food into parliamentary legislation."
The council has furthermore committed to
Writing to the UK Government to ask that the right to food be included in the National Food Strategy.
Continuing to lobby for an end to the five week wait for Universal Credit which forces people into poverty.
Continuing to work with local partners to support the campaign for the national right to food."
Newcastle councillors have committed to writing to UK Government ministers and to asking the authors of the National Food Strategy to include commitments on the right to food.
The full council motion can be found here.
Support our charity
Donate to enhance the health and welfare of people, animals and the planet.