New report identifies councils role in improving local food economy
A new London Food Link report has been published, recommending how councils can support local food enterprises in order to build back better and create community wealth and jobs.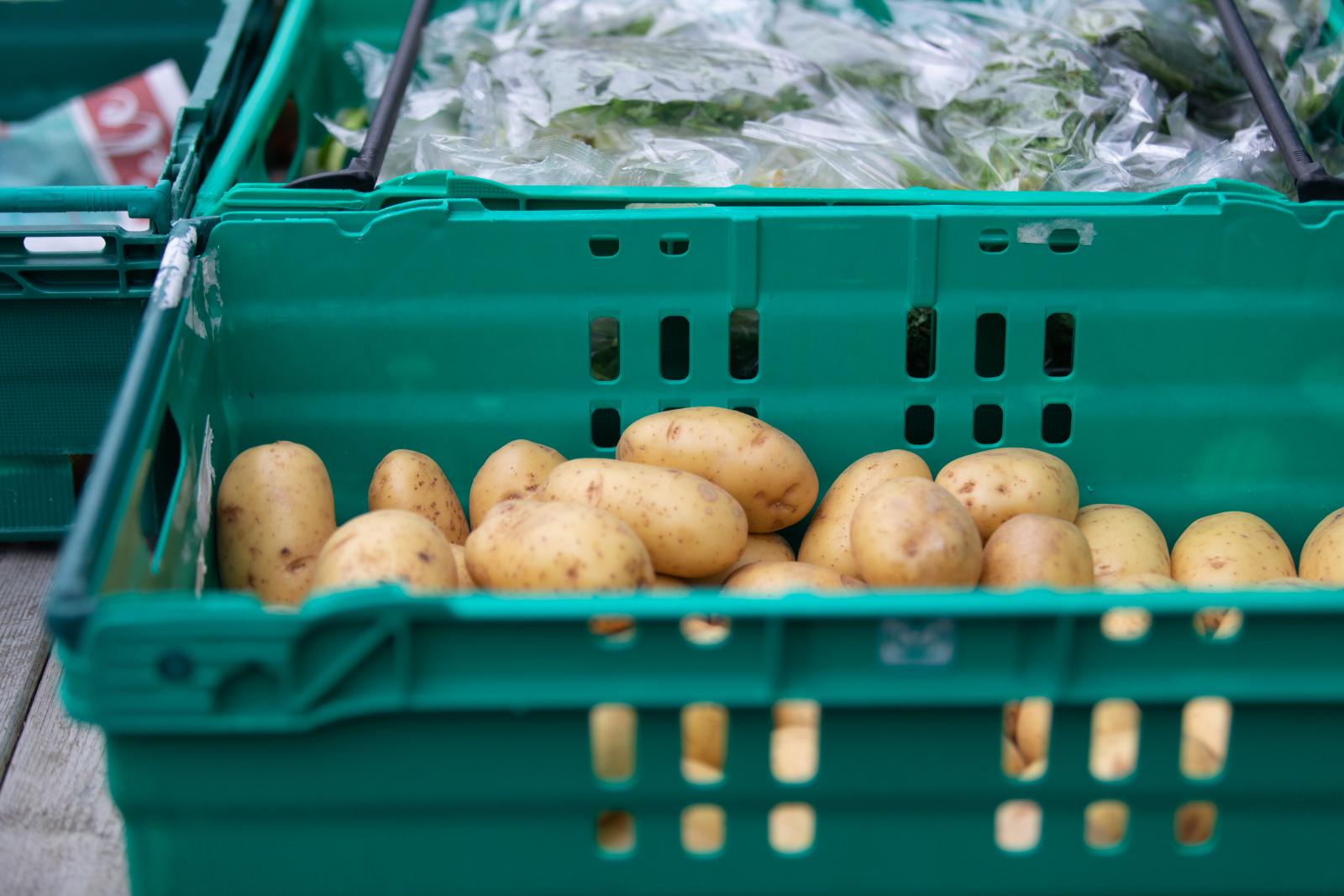 Zoe Warde-Aldam
The report, which builds on data collected from 27 councils as part of London Food Link's annual review of councils' progress on food issues, shows the significant role councils and food enterprises can play in boosting jobs and the economy, improving health and progressing action on climate change. It includes examples such as prioritising good food enterprises in council plans and strategies, through to targeted business support as well as using procurement as a tool for change.
It highlights councils taking leadership in supporting local retailers and supply chains and call for more action to ensure food is integrated into local recovery plans and economic development.
The findings were also presented at the Good Food Economy Link webinar with councils and retail experts, which can be watched here and top 5 tips can be found in this blog.
Support our work
Your donation will help support community food initiatives and enterprises to thrive as part of a more sustainable food system.