Meanwood Valley Urban Farm celebrates 40 years of growing food for the city of Leeds
In 2020 Meanwood Valley Urban Farm, situated on the outskirts of Leeds, celebrated its 40 year anniversary. The market garden at the farm has been integral in producing fresh produce for families and providing a space for volunteers to weather the pandemic. We sat down with market gardeners, Ben and Luke, to reflect on the past year.

Credit: Meanwood Valley Farm
Situated at an optimal distance for addressing local food needs and reducing food miles and food waste, 24 acre Meanwood Valley Urban Farm (MVUF) lies 1.5 miles away from Leeds city centre and has been central to supporting its surrounding communities this year.
Meanwood Valley Urban Farm (MVUF) had its beginnings in 1980 and later introduced a two acre market garden; a social enterprise within the farm which teaches farming skills to disadvantaged urban residents, provides recreation and therapeutic experiences for all, and feeds many people fresh, local and organic produce.
Over the past few years, market gardeners, Ben and Luke have revitalised the growing space, along with an army of spritely local volunteers. The garden is now part of the Community Supported Agriculture network and supplies veg for 25 local families, with the aim to increase to 60 by 2023.
In a 'normal' year, the whole farm sees 50,000 visitors annually and has almost 400 members signed up. This huge reach has allowed the market garden to provide some amazing community support, particularly in the last year. Despite having to close for the general public over the last year, the market garden has continued to supply produce to the only farm shop in Leeds, to local businesses including Leeds Community Bakery and to Rainbow Junction – a local 'Pay as you Feel' café, turning surplus food into tasty meals for the most vulnerable.
Volunteers have helped keep the garden growing and the plot has provided some much needed nature connection for the volunteers
Like most other growing spaces, MVUF has also been hit with the challenges of flourishing in the midst of a pandemic. The farm is under pressure due to the restrictions in place, a lot of income came from those visiting the farms and letting out buildings for community groups. Despite all this, the site still seeks to engage with the public via Farm Virtual tours and a persevering online social media presence.
With the letting up of Covid lockdowns, and the slow return to regularity, MVUP wish to explore future events to host, including an apple and pumpkin day, and the (belated) celebration of the Farm's 40th anniversary.
Are you part of community food growing? Would you like to feature on our website? Tell us what you're up to and get involved in Good to Grow day in April 23-26 to celebrate all things community food growing
Published 30 Mar 2021
Veg Cities: We need your help to get your city or local area growing, cooking, selling and saving more vegetables.
Action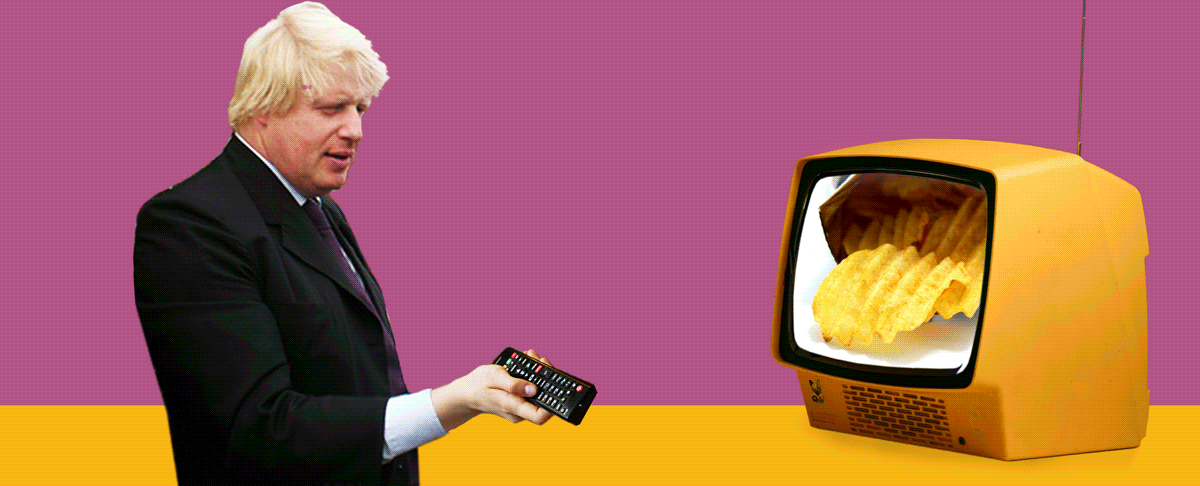 Tell Boris no #ChildHealthUTurn
Support our charity
Your donation will help communities across the UK to increase the availability and consumption of vegetables.