London named one of the easiest cities to go vegan in
A recent study has found that London is amongst the best in terms of providing vegan options, with over half of restaurants in the city catering for plant-based diets.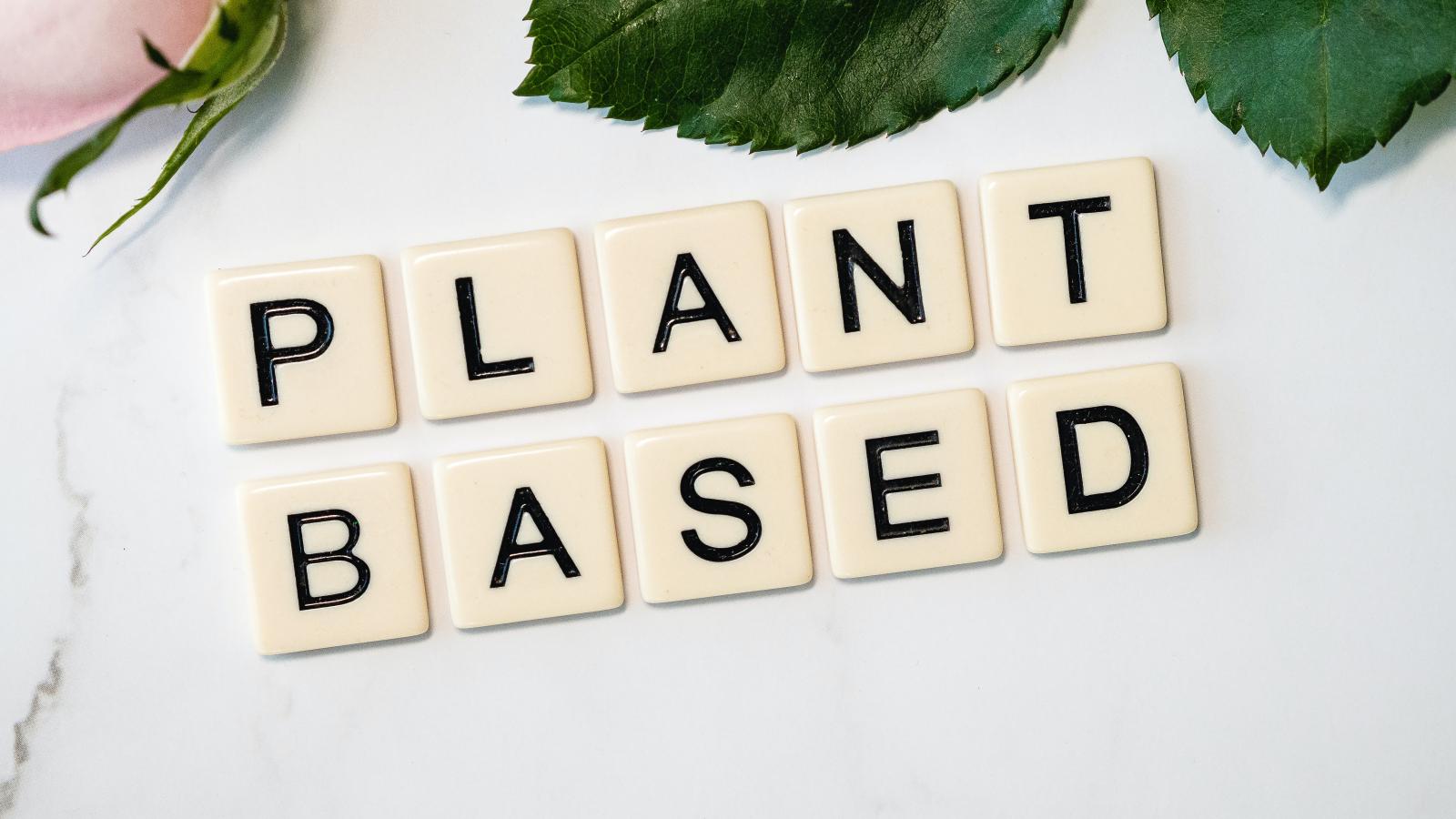 The study, by Exante used Trip Advisor review data to identify the most vegan-friendly cities in the UK and found an impressive 2,000 vegan takeout options, and over 1,100 vegan- friendly restaurants.
It was prompted by a recent surge in demand for vegan food in the UK. Over the last 5 years, the number of vegans in the country has quadrupled, to over half a million in the beginning of 2020. Retailers and restaurants alike have responded to this; it has never been easier to eat out on a plant-based diet.
Here are some of our top picks for plant-based eateries in London; whether you're vegan, or just looking to grab some good grub in the city.
Veggie and vegan pizzas made with locally sourced, seasonal ingredients. They prize themselves on lots of fermented and foraged ingredients– so expect bold flavours and a pizza to remember.
Originally set up as a supper club in 2017, What The Fattoush? offers plant-based, Palestinian-inspired dishes. have also been offering cook-at-home kits during the pandemic, bringing the excitement of Palestinian cuisine to your kitchen.
New on the London take-away scene, Soosh is a plant-based sushi delivery service. Minimising negative environmental impacts is a central philosophy at Soosh. Their commitment to plastic-free packaging and sustainable sourcing of ingredients allows customer to enjoy good food ethically.
To find local plant-based food - check out our Good Food Map
For vegan and more Good Food Reviews or if you fancy cooking vegan at home, try out one of our seasonal plant-based recipes.
Written by volunteer write Rob Slater.
---