The National Lottery Community Fund and the Esmée Fairbairn Foundation have confirmed funding for a £5 million 5-year Phase 3 programme of Sustainable Food Cities under the new name Sustainable Food Places.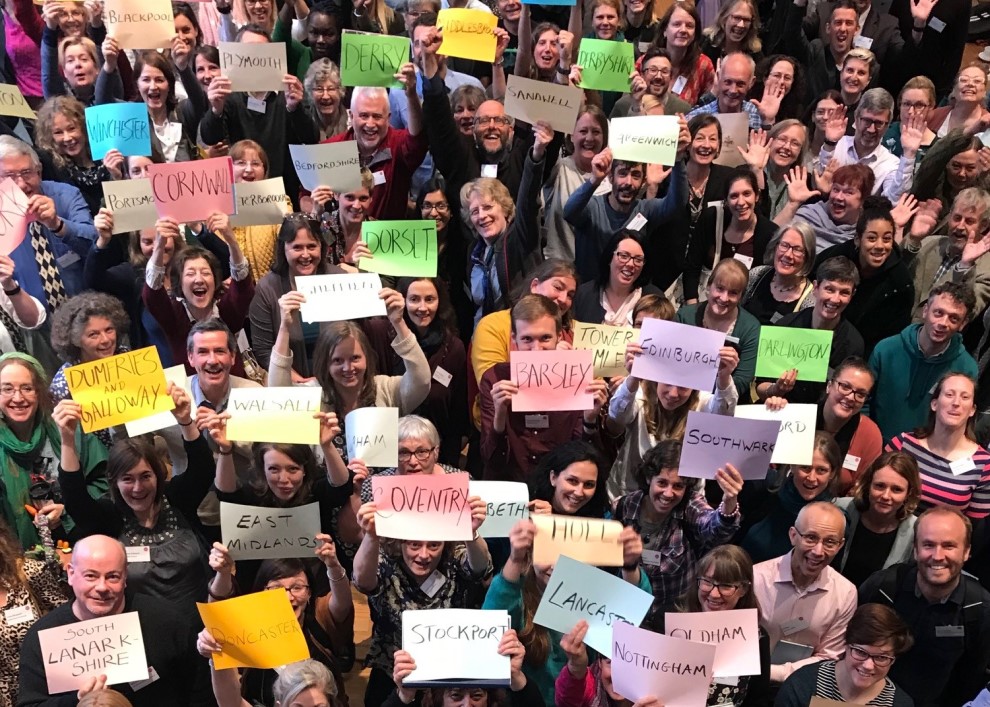 The Sustainable Food Places (SFP) programme is a partnership between Soil Association, Food Matters and Sustain.
This £5 million investment, which is three times the size of that made in Phase 2, is an extraordinary testament to the achievements and to the potential of local food partnerships to drive a fundamental and desperately needed shift in our food system.
The new phase of the programme will include a range of both existing and new work workstreams, including:
supporting as many members as possible to achieve bronze, silver and gold awards;
adapting and extending the model to new places and new geographies;
scaling up and extending our local and national campaigns;
developing a peer to peer mentoring and support programme;
helping to build dynamic local movements of active food citizens; and
putting community representation at the heart of local food governance.
All the new work streams will be developed through a co-design process with members to ensure the programme is increasingly owned and governed by members and half the programme's budget will be going out to member partnerships. SFP have already made more than 30 coordinator and campaign grants to support the work of Network members in Phase 3 and will be looking to announce additional grant and support opportunities later in the year.
In the face of the Covid 19 crisis, many partnerships will find it hard to operate as normal or to dedicate significant time to progressing many aspects of their local programmes. SFP will be as flexible and supportive as possible and will adapt to local needs and circumstances. Local food partnerships are already demonstrating how vital their role is in helping to coordinate and support community food responses to the coronavirus crisis, and SFP team is looking at the best ways to support and connect food partnerships in these endeavours.
A completely new website is expected to go live in the next couple of weeks alongside a new Sustainable Food Places logo.
Faced with the same restrictions as most people on our working practices, we will be taking a staged approach to developing and launching the various Phase 3 work and funding streams, so please do bear with us. We do, however, believe that there is much we can do together to plan and start building the foundation for the future of the programmes and local food systems.
Sustain annual conference - 8 December

Book now
Published 24 Mar 2020
Sustainable Food Places: The Sustainable Food Places Network helps people and places share challenges, explore practical solutions and develop best practice on key food issues, so if you are working to drive positive food change or are interested in developing a programme, please do get in touch.
Event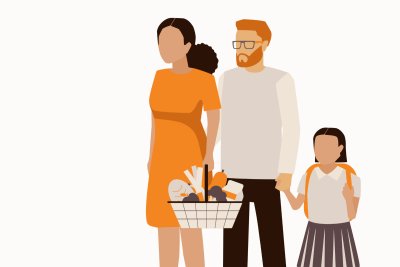 Sustain annual conference - 8 December
Support our charity
Donate to enhance the health and welfare of people, animals and the planet.