Half a million food bank parcels given out in Scotland in 18 months
New figures shine light on the scale of food bank parcels given out in Scotland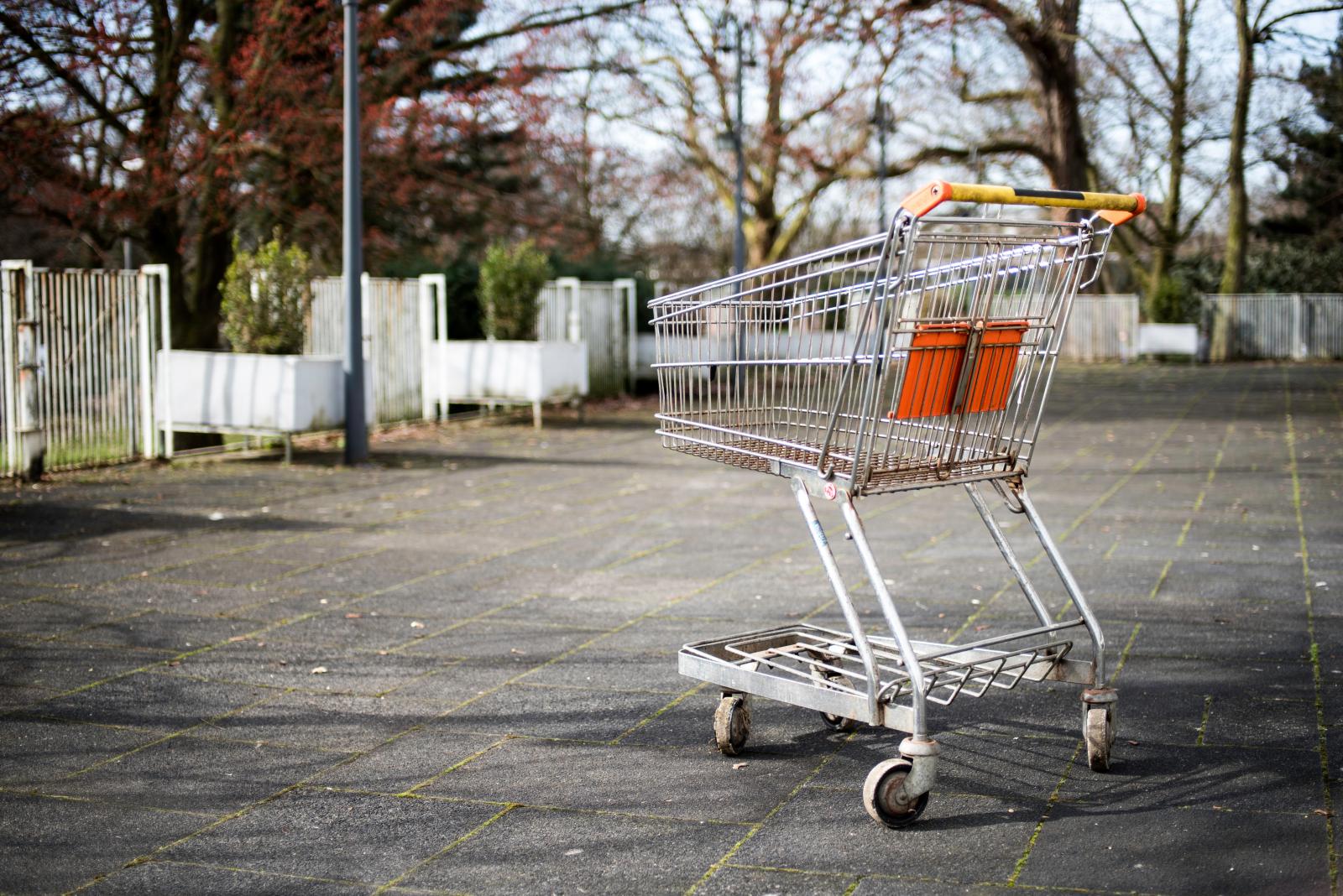 New figures published today by the Independent Food Aid Network and A Menu for Change have revealed that there has been nearly double the number of food parcels distrubuted than had previously been thought.
This data reveals the startling scale of emergency food aid provided by independent food banks in Scotland
The new combined statistics mean that an estimated total of at least 480,583 food parcels were distributed by both the Trussell Trust and independent food banks across Scotland between April 2017 and September 2018.
Sabine Goodwin, coordinator of the Independent Food Aid Network:
"These statistics are deeply troubling, and provide yet more evidence of the growing number of people in Scotland who are unable to put food on the table.
"They also demonstrate the enormous collective effort of independent food bank volunteers and staff who are doing all they can to try to prevent people in their communities from facing hunger. Of course, we and they all know the long-term solution to hunger isn't giving out food; it's raising income. People should be helped financially well before they find themselves having to turn to a food bank as a last resort."
Dr. Mary Anne MacLeod, Research and Policy Officer at A Menu for Change, said:
"These figures are truly shameful in rich Scotland and they should make for deeply uncomfortable reading for our political leaders: the problem of rising levels of hunger in Scotland is much worse than previously known.
"The Scottish Government should be commended for its plans to help families put food on the table through the new income supplement, but promises to help people in three years' time are of little comfort to parents whose cupboards are empty right now.
"If the Scottish Government wants to reduce the number of people facing hunger, it must urgently bring forward its plans to top up the incomes of Scotland's poorest families from 2022."
The Scottish Government's consultation on the Good Food Nation is open until the 18th of April.
---
27/03/2019
Food Poverty
SHARE
---
Food Poverty: Over 8 million people in the UK struggle to get enough to eat. Sustain is working with communities, third-sector organisations, local authorities and government, aiming to make sure everyone can eat well.