Act now for healthier, fairer farm policy
Tell Defra what you want from future farm policy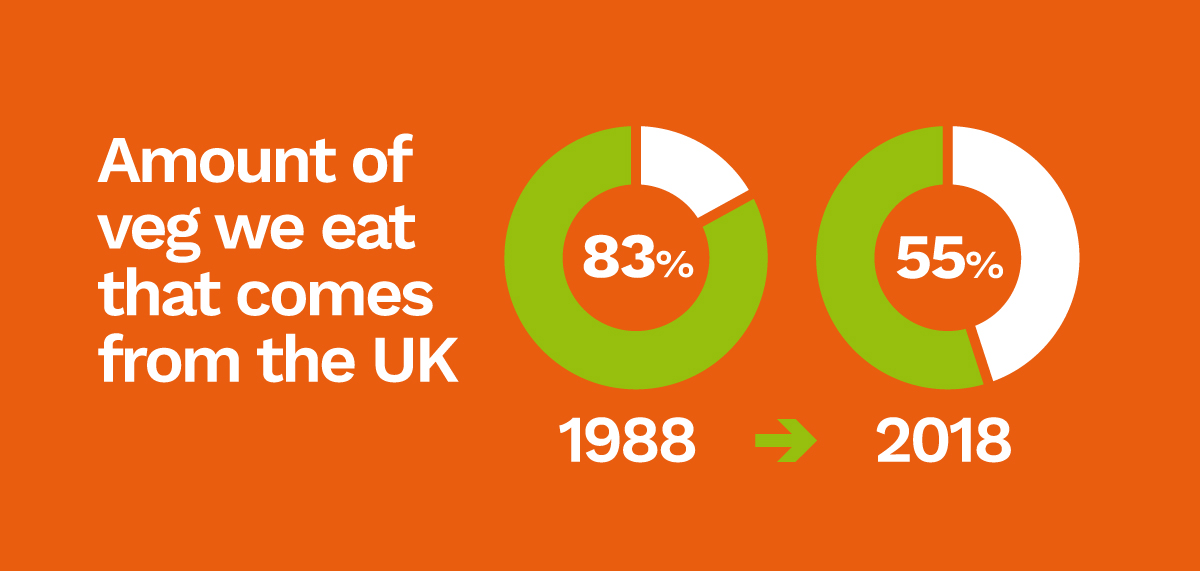 2018 is a truly momentous time for the future of British farming. Government's food, farming and environment department, Defra, must decide how farmers could be supported after the UK leaves the European Union. You should have your say.
Defra's landmark farm policy consultation has been launched. It is a mixed bag - with some big gaps - but could deliver some of the better farming outcomes we know are needed for the environment, nature, farmers, animal welfare and rural communities. These early ideas need developing and backing.
But we are seriously concerned about the lack of reference to human health - as this blog highlights - and to important sectors like organic, family farming and farm workers.

This is a once-in-a-generation opportunity.

Please submit your response to the government's farming consultation using either Sustain's simplified online tool, or respond directly using Defra's online version (which will take a bit longer). The deadline is 8 May 2018.

Also share this with your contacts, friends and family to maximise public engagement. Thank you!

---
22/03/2018
Food and Farming Policy
SHARE
---
Food and Farming Policy: Sustain encourages integration of sustainable food and farming into local, regional and national government policies.