Resistance to banned antibiotics found in EU meat
A resistance to antibiotics that are needed to treat serious diseases in humans has been found in meat in the food chain according to a European Union summary report on antimicrobial resistance in humans, animals and food.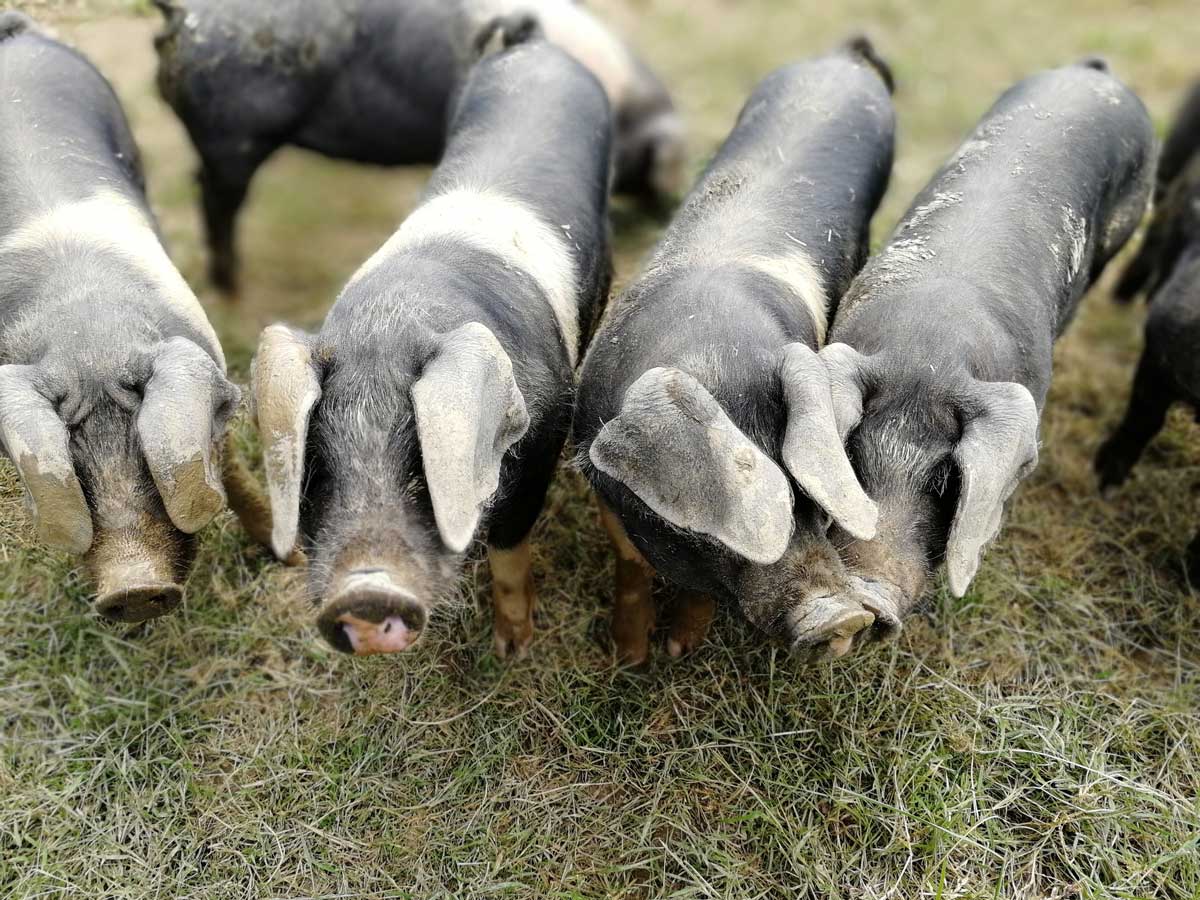 Organic pigs. By Vicki Hird @ Sustain
The report published by the European Food Safety Authority (EFSA) and European Centre for Disease Prevention and Control (ECDC) revealed resistance to carbapenem antibiotics were detected in chicken meat in two member states. Carbapenems are not authorised for use in animals.

The levels of antimicrobial resistance also differed greatly between member states. Prevalence of ESBL-producing E.coli in poultry varied from low (less than 10%) to extremely high (more than 70%.)

A detailed analysis of the report can be found at Food Navigator.
Overuse of antibiotics in animals is contributing to the danger of antibiotic resistance. The Alliance to Save Our Antibiotics was co-founded by Sustain and campaigns to stop the overuse of antibiotics in animal farming.
Support our charity
Donate to enhance the health and welfare of people, animals and the planet.