Lancaster socent bakery crowdfunding
Filbert's Too in Halton needs help to make more affordable Real Bread.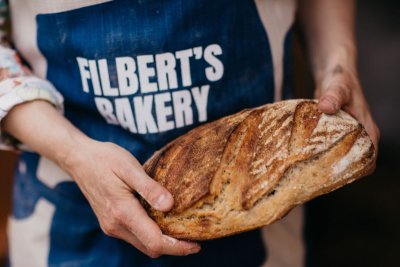 Want to lend a hand?. Copyright: Filberts Bakery
The owners of Filbert's Bakery in Lancaster have launched a GoFundMe crowdfunding campaign to raise £10,000 to open a sibling business as a social enterprise.
The team says: 'Lancaster has a strong track record of helping the bakery out - a generous round of donations to help us buy a new mixer a few years ago and the more recent donation of some equipment that was the impetus for this latest adventure. With a little bit more help we can pay that forward significantly.'
Read full details and contribute
The social enterprise
Filbert's Too, set in a former workshop next to Halton Mill, will redirect profits into funding its social aims, which include:
Providing free or subsidised food to food clubs and foodbanks.
Improving access to healthy food by offering free or subsidised deliveries (by bike and electric van) to people on lower incomes and/or with impaired mobility.
Running baking and cookery classes with community groups and schools, helping to provide people with the skills, knowledge and confidence to make healthy affordable food.
What you'll be helping to pay for
Owners Fil, Sally, Joe have invested their own money into the new bakery and work is underway to open in late summer 2023. Your dough will go towards:
Renovating the building and fitting it out as a bakery.
Reconditioning rescued equipment and buying the rest.
Buying delivery bikes and vans
If they exceed the £10,000 target, the surplus will be used to subsidise bread and baked goods for food banks and clubs, and to fund other community initiatives.
Other plans
The Filbert's Too team also intend to:
Install solar panels to lower their carbon footprint and reduce vulnerability to rising energy costs.
Partner with Food Futures and local allotments to use locally-grown produce.
Redirect surplus to food clubs.
Work with local farmers to grow produce and wheat for the bakery.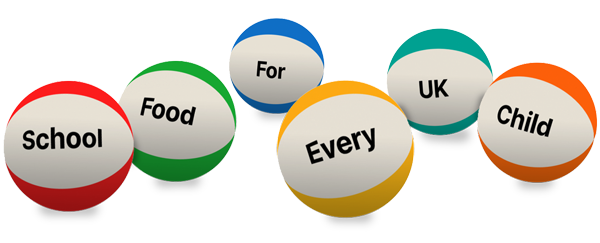 Ask your MP to end the school food postcode lottery now
Support our charity
Your donation will help support the spread of baking skills and access to real bread.