UK vegetable production down according to new Peas Please report
A new report released by the Peas Please initiative, highlights that UK vegetable production fell by 12% between 2017 and 2018 , the lowest level of domestic horticulture production for over 20 years.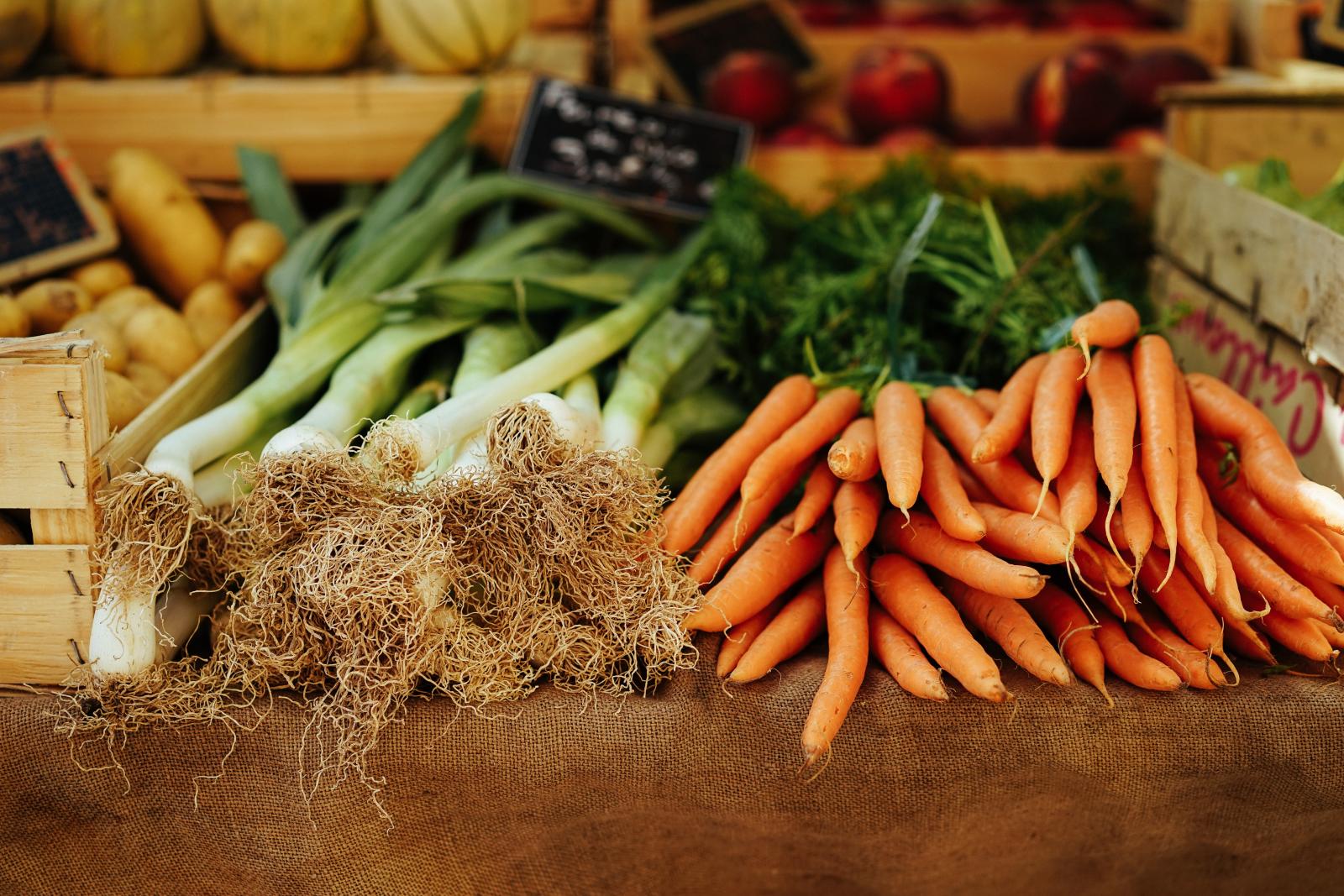 Credit: Peter Wendt
The new report, Veg Facts: in Brief, by the Peas Please initiative, finds that the UK supplies just 52.7% of vegetables, with the majority of imported vegetables coming from Spain and the Netherlands. New research from the SHEFS consortium also shows that the UK is now very dependent for fruit and vegetables on countries which are at risk of climate change, making supply chains less resilient.
Under lockdown, 25% of households with children are worried about accessing enough fruit and vegetable, with Veg Facts: in brief showing that even before Covid-19, a third of children under 11 years were eating less than one portion of veg a day.
Ahead of the second reading of the Agriculture Bill, the Food Foundation is calling for a national plan for horticulture:
The Agriculture Bill must support public health as a 'public good'
The Bill must support horticulture as a route to delivering public health
The Bill must include a requirement for government to report on household food insecurity in the UK.
Support our charity
Your donation will help communities across the UK to increase the availability and consumption of vegetables.