Sustain and Good Law Project: Legal action on school meals to continue
UPDATE 14:00 16/6/20: Following the Government announcement of a new £120m Coronavirus Summer School Fund, Sustain and Good Law Project are now reviewing plans for any further legal challenge.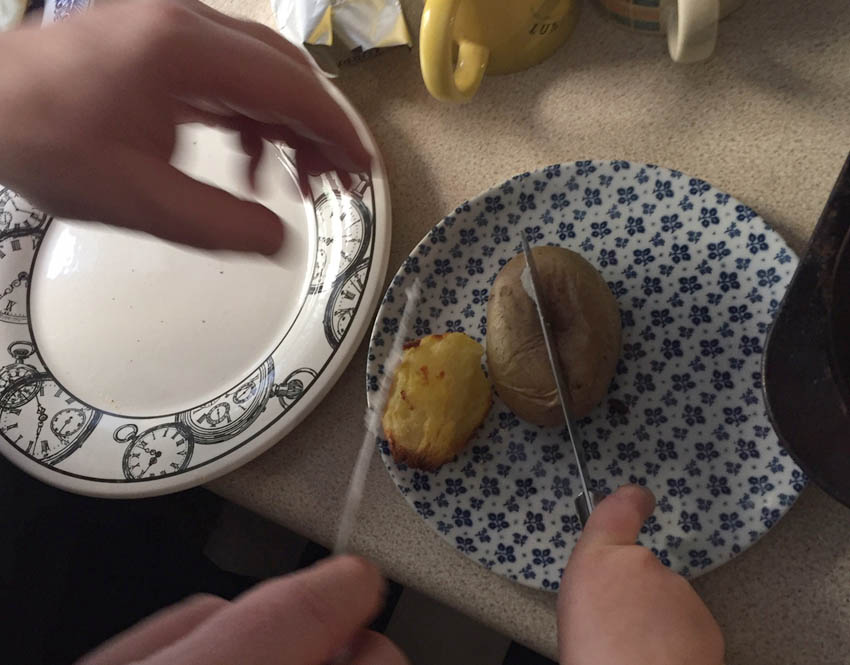 Photo credit: Sustain
UPDATE: Please see our response to the Government Free School Meals announcement on 16 June 2020
The Government's proposals to address holiday hunger have been branded wholly inadequate and litigation against them will continue, say Sustain and Good Law Project.
Sustain and Good Law Project have today written to the Government setting out why its proposals to ensure over 1.3m children do not go hungry are inadequate. They will continue with their legal challenge following the Government's refusal to extend adequate free school meal provision to all eligible children over the school summer holiday.
Despite coming under considerable pressure, including from Premier League star Marcus Rashford and from the Chair of the Education Select Committee Robert Halfon MP, the Government has rebuffed calls to ensure that over 1.3 million children eligible for free school meals will receive at least one decent meal a day this summer.
Please help with the legal costs! The legal challenge is being crowdfunded.
The Government has responded to calls for extension of free school meal support over summer by claiming that a new £63 million local authority welfare assistance scheme should be used to help those who are struggling to afford "food and other essentials". However, that money is not ring-fenced for feeding children entitled to free school meal support - and is likely to be exhausted in part, if not entirely, by competing calls. Moreover, £63m is only just over half of the amount required to match the £15 per week value of free school meal provision for eligible children over the six-week holiday, even if the full amount were ring-fenced for this purpose alone.
Another programme cited by Government ministers, the Holiday Activities and Food (HAF) scheme, will reach approximately 50,000 children in just 17 of the 343 local authorities in England, less than 4% of children eligible for free school meals.
Kath Dalmeny, Chief Executive of Sustain:
"Over three months into Covid-19 lockdown, Government has still not faced up to the fact that hundreds of thousands of children are going hungry, affecting their health, well-being and educational prospects. What kind of society lets this happen? The money released represents just a few more crumbs from the table, with no serious assessment of need. Immediately, the Government must provide adequate and ring-fenced money, via trusted institutions such as local authorities, academy trusts and schools, to guarantee that children will be able to eat well. When lockdown is over, we need to have a serious national conversation about how to ensure that all children can enjoy at least one good meal a day."
Jolyon Maugham, Director of Good Law Project:
"The Government claims that the funding announcement last week will somehow be sufficient to ensure children don't go hungry this summer, despite the fact that the money going to Local Authorities isn't ring-fenced and that it falls almost £60 million short of what is needed.

"The bleak reality is that unless the Government produces an adequate plan, and fast, hundreds of thousands of children across England will go hungry this summer. Good Law Project and Sustain are committed to continuing our legal challenge to ensure that does not happen and will be writing to the Department of Education to set out exactly why their plan doesn't wash."
Notes to editors:
The national voucher scheme was introduced by the Government to provide low-income families with a £15 per child voucher per week that could be spent at supermarkets to cover the cost of a child's lunch. The total cost of continuing the scheme over the six-week summer holiday is estimated to be £117m (using pre-Covid figures for children's free school meal eligibility in England and £15 as the equivalent to the food vouchers offered under the current scheme).

The Good Law Project and Sustain have instructed Jamie Burton of Doughty Street Chambers and solicitors Simpson Millar to act in this case, both of whom are acting at reduced rates.

The letter issued on 16 June 2020 to the Department for Education is available on at this link: https://www.sustainweb.org/resources/files/responses/FSMLegalLetter_200616.pdf

The legal challenge is being crowdfunded:
https://www.crowdjustice.com/case/dont-let-children-go-hungry/

Sustain is an alliance of food and farming organisations that work together to improve the food system, including tackling household food security in the UK. Sustain has played a lead role in supporting the Covid-19 emergency food response at all levels – helping to advise national government, local authorities, schools, food aid providers and frontline community groups, especially to help vulnerable people access the food they need.

The Good Law Project is a not for profit that uses strategic litigation for a better world. Its past successes include a series of landmark constitutional cases to protect the sovereignty of Parliament. Good Law Project's founder, Jolyon Maugham QC, continues to work unpaid.
Available for interviews on request:
Kath Dalmeny - Chief Executive of Sustain
Jolyon Maugham - Director of Good Law Project
For more information or interviews, contact Trish Murray, Good Law Project, 07905 277 508, trish@goodlawproject.org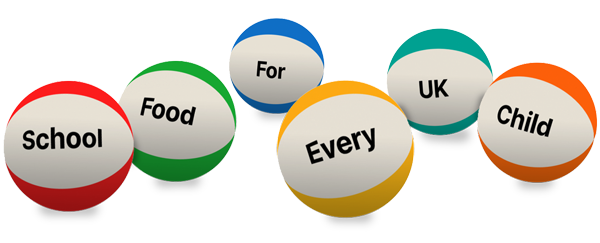 Ask your MP to end the school food postcode lottery now
Support our charity
Donate to enhance the health and welfare of people, animals and the planet.