Campaigners launch legal action over children's holiday hunger
Sustain and Good Law Project have begun the formal process of issuing judicial review proceedings after the Government refused to guarantee to prevent child hunger over the summer.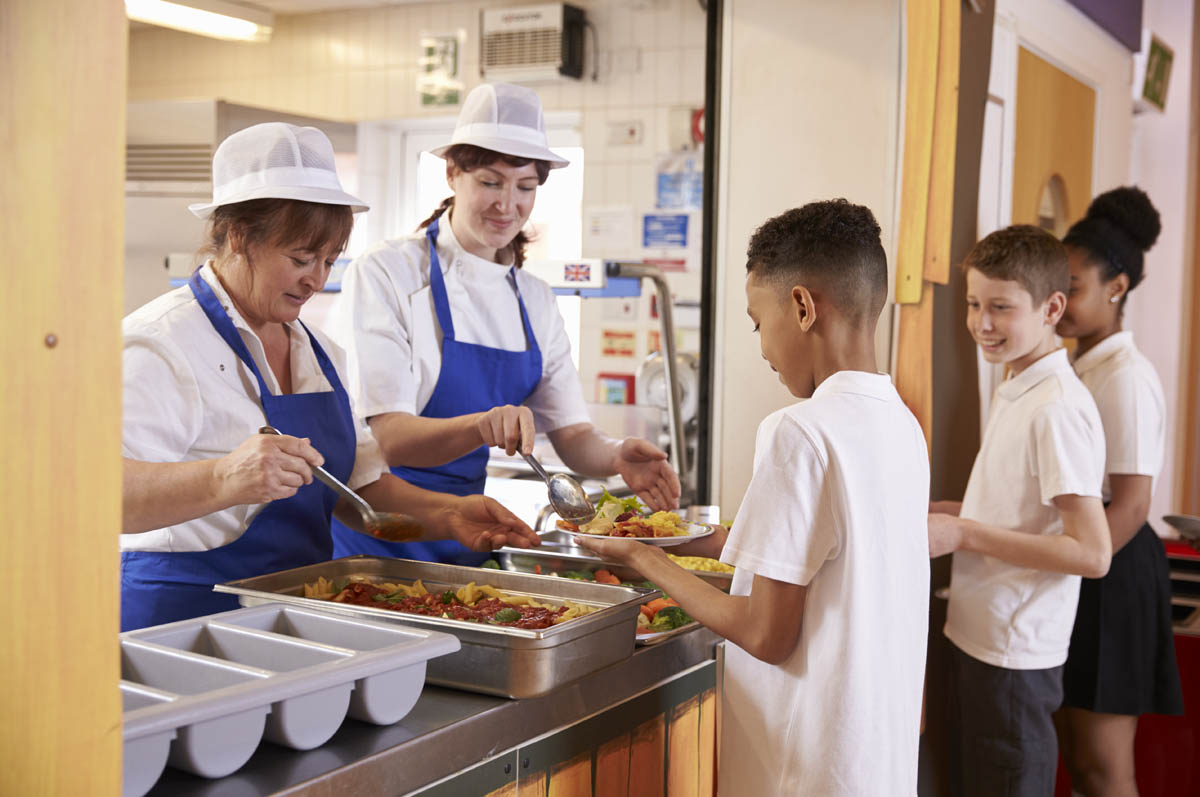 Photo credit: Shutterstock
Campaigners have begun the formal process of issuing judicial review proceedings after the Government refused to commit to continuing the children's food voucher scheme for low-income families in England over the summer. The crowdfunded legal challenge is being brought by the food charity Sustain and the Good Law Project.
Over 1.3 million children in England rely on free school meals for at least one decent meal each day. The Government recognised the importance of continuing to provide free school meals whilst schools are closed when they introduced a national voucher scheme at the beginning of the coronavirus lockdown. Following public pressure, the scheme was extended to cover the Easter holidays and the May half-term.
But last week, the Government announced that it will not continue the national voucher scheme. Sustain and the Good Law Project immediately wrote to the Secretary of State for Education Gavin Williamson MP, seeking clarification of what action he will take to address the issue of holiday hunger over the summer holidays. The Government responded that this was still being "actively discussed" and, as legal proceedings had not at that time begun, did not feel obliged to respond. With just over a month until the school holidays start, and as there has still not been a firm commitment on the Government's part to continue providing free school meals over the summer months, campaigners have now submitted a pre-action protocol letter, the formal preliminary step to issuing judicial review proceedings.
The Good Law Project and Sustain have instructed Jamie Burton of Doughty Street Chambers and solicitors Simpson Millar to act, both of whom have agreed to do so at discounted rates.
They will be asking for a court hearing in July - before the summer holidays begin.
Kath Dalmeny, Chief Executive of the food charity Sustain, said:
"A Government minister claimed last week 'We will work around the clock to ensure that nobody goes hungry as a result of this crisis'. That clock is ticking loudly for children and their families, with summer looming as a serious food crisis in the making, with hundreds of thousands of children likely to go hungry. We urgently need the Government to commit to a new funding package in place of the voucher scheme to help struggling families cope over the long summer break, so that children do not fall even further behind in both their health and their education. Food banks, schools and local authorities are struggling to keep up with emergency food aid. We sincerely hope this judicial review will prompt the Government to step up to their responsibilities and prevent children going hungry."
Jolyon Maugham, Director of Good Law Project, said:
"Hundreds of millions of pounds of public funds are going in loans to companies headquartered in tax havens. We are one of the richest countries in the world. We think Government's first priority should be to ensure the 1.3 million poorest children have food on their plates."
Notes to editors:
Contact: Good Law Project, press@goodlawproject.org
The case needs crowdfunding to proceed. The link is here: https://www.crowdjustice.com/case/dont-let-children-go-hungry/
The first letter sent to the Department for Education can be found here:
https://drive.google.com/file/d/1CE3doKhD-YJutJDG5W-AabBU6msCcE4Q/view
The second letter sent to the Department for Education can be found here: https://drive.google.com/file/d/1wbcyoLZQOhd5WwNUHXBxP1JY1f0gUzaV/view
The Government's response can be seen here: https://drive.google.com/file/d/1iLrq29G8w4kpfJy0LpICQ7PzfWK2wN-B/view
The pre-action letter issued to the Department of Education as first step in the process of issuing judicial legal proceedings can be found here: https://drive.google.com/file/d/1bA8ZHxAWLsGbApLd9jzwdYf6dtVYi5IR/view
When announcing the end of free school meal vouchers from 21 June 2020 onwards, the Government referred to a much smaller programme of holiday activities and food for 50,000 children from low-income families (which is just 4% of the number of children eligible for free school meals in England), as a continuation of the pilot programme it has offered in previous summers. They indicated they might consider extending this further, but with no guarantee.
This Judicial Review relates only to England. Holiday food provision varies across the four nations:

The Welsh government is the first in the UK to commit to continuing to fund free school meals through summer 2020, with families of children eligible for them set to receive £19.50 per child per week until the end of August, recognising that the Covid-19 pandemic was likely to aggravate existing financial difficulties poor families face during school holidays.
In Scotland, a few of the 32 individual local authorities have begun providing food to children year-round, and anti-poverty and children's rights campaigners are calling for other local governments and the Scottish government to follow suit.
On May 21, Northern Ireland's education minister confirmed that cash transfers would end on June 30, and that it was up to the region's devolved power-sharing government to decide how to fund solutions to address food poverty and holiday hunger. In a May 22 letter, Northern Ireland education authorities confirmed that they were in discussion with other departments about how to "address the impending 'holiday hunger' over the summer when direct payments stop at the end of the school term".


Sustain is an alliance of food and farming organisations that work together to improve the food system, including tackling household food security in the UK. Sustain has played a lead role in supporting the Covid-19 emergency food response at all levels – helping to advise national government, local authorities, schools, food aid providers and frontline community groups, especially to help vulnerable people access the food they need.
The Good Law Project is a not for profit that uses strategic litigation for a better world. Its past successes include a series of landmark constitutional cases to protect the sovereignty of Parliament. Good Law Project's founder, Jolyon Maugham QC, continues to work unpaid.
Sustain annual conference - 8 December

Book now
Published 12 Jun 2020
Right to Food: Everyone has the right to enjoy safe, nutritious and sustainable food. This project advocates the realisation of the Right to Food in UK law.
Event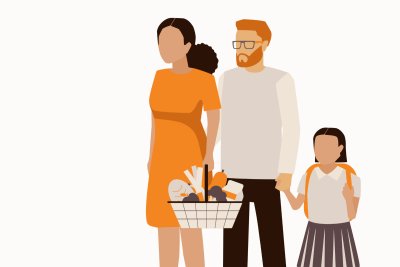 Sustain annual conference - 8 December
Support our charity
Donate to enhance the health and welfare of people, animals and the planet.