New manifesto identifies 'fast actions' to keep food SMEs in business
COVID-19 has exposed the inflexibility of the UK's food supply chains. A report by the Dynamic Food Procurement National Advisory Board calls on government and local areas to do better in a new 'Manifesto for a resilient, adaptable and sustainable UK food system.'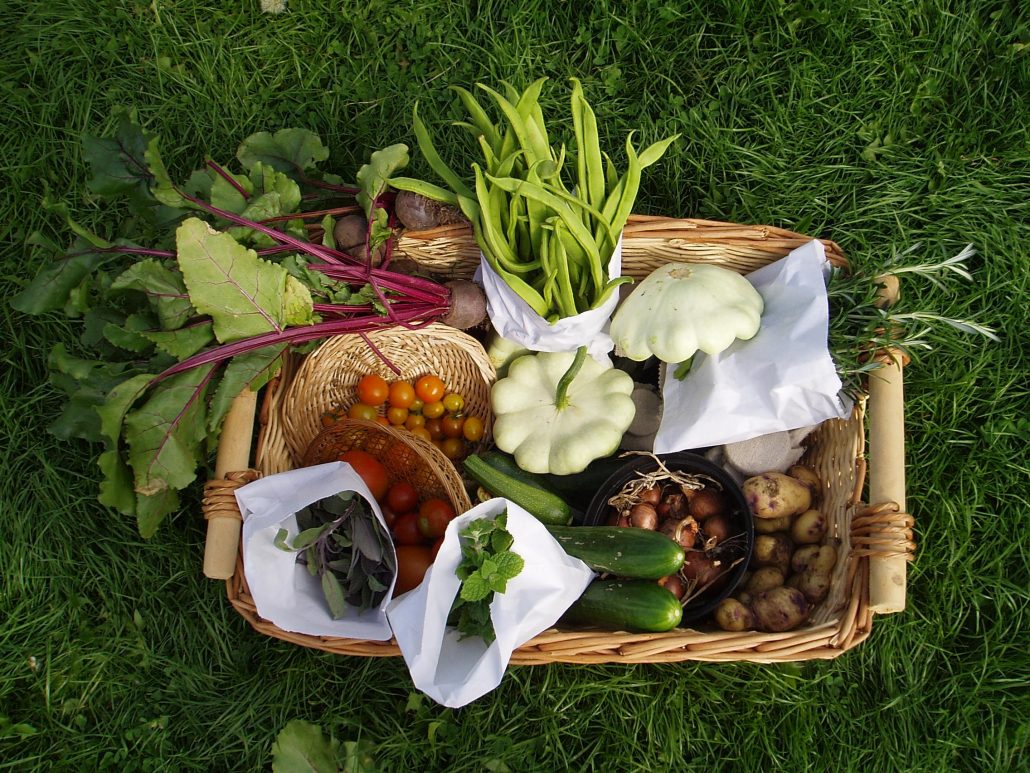 Credit: Arkwright Community Gardens
The UK is experiencing profound changes in our food system. Sustain has reported on positive outcomes like increased sales for small enterprises, but also profound breakdowns in supply chains meaning fresh produce has failed to reach consumers causing waste; local street markets and farmers markets have closed and businesses that previously sold to restaurants have gone out of businesses.
The Dynamic Procurement Group's report identifies a number of reasons for inflexibility in the UK food supply chain:
Too few dominant distributors of food in both retail and catering
Over-specialisation ('operating highly effectively within a particular context') has left our food supply chains weak on adaptability
Power at the end of the chain, largely exerted for the benefit of shareholders as opposed to the needs of producers and workers, or society as a whole.
The shift to using supermarkets exacerbated by governmental recommendations to use supermarket delivery services, supermarket vouchers issued to children that would normally receive a free school meal, and by local councils shutting street markets that were offering an essential service.
The report determines that there is a risk of losing SMEs for good, and as a result becoming even more reliant on ever-larger farm operations, and/or becoming more dependent on imports.
Recommendations
The manifesto calls for boosted regional food supply chain infrastructure – served by short, fast light supply chains from field to fork – that nurture and support growth of SME food producers for both catering and retail. Such infrastructure must be 'agile and flexible enough to be inclusive of a wide range of SME food producers in terms of their fulfilment capability and levels of sophistication.' This would substantially mitigate damage from unforeseen future food channel shifts.
They recommend a 'Future Food Framework' including:
A dynamic procurement approach to allow more SMEs to sell to schools, hospitals, care homes, prisons and the armed services across the UK.
Infrastructure for shorter supply chains including fish cutting rooms, packing, washing and grading, and a sufficiency of abattoirs, to enable SMEs to successfully process their produce for consumption in direct sale, retail and catering
Further developing of the domestic market for sustainably-caught seafood
Engaging food and drink producers in the UK by ensuring there are clear benefits to 'alternative' retail models
Sustain contributed to the report and welcomed the recommendations. Vicki Hird, Sustain's farming co-ordinator, said 'The Dynamic Food Procurement National Advisory Board have hit the nail on the head in identifying many of the causes of inflexibility in our food supply chains and the risk that food SMEs won't survive this crisis. This would lead us worse off and more vulnerable in future. Dynamic procurement and good infrastructure are absolutely essential parts of the solution and we urge councils, local economic partnerships and the government to urgently look at how they can implement these recommendations'

Read the full report by the Dynamic Food Procurement National Advisory Board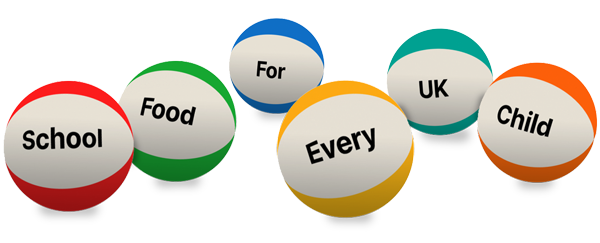 Ask your MP to end the school food postcode lottery now
Support our charity
Donate to enhance the health and welfare of people, animals and the planet.