Plans to extend the power of the Groceries Code Adjudicator
In light of Asda-Sainsbury's merger MPs want new power granted to the Groceries Code Adjudicator to prevent main supermarkets dominating groceries market.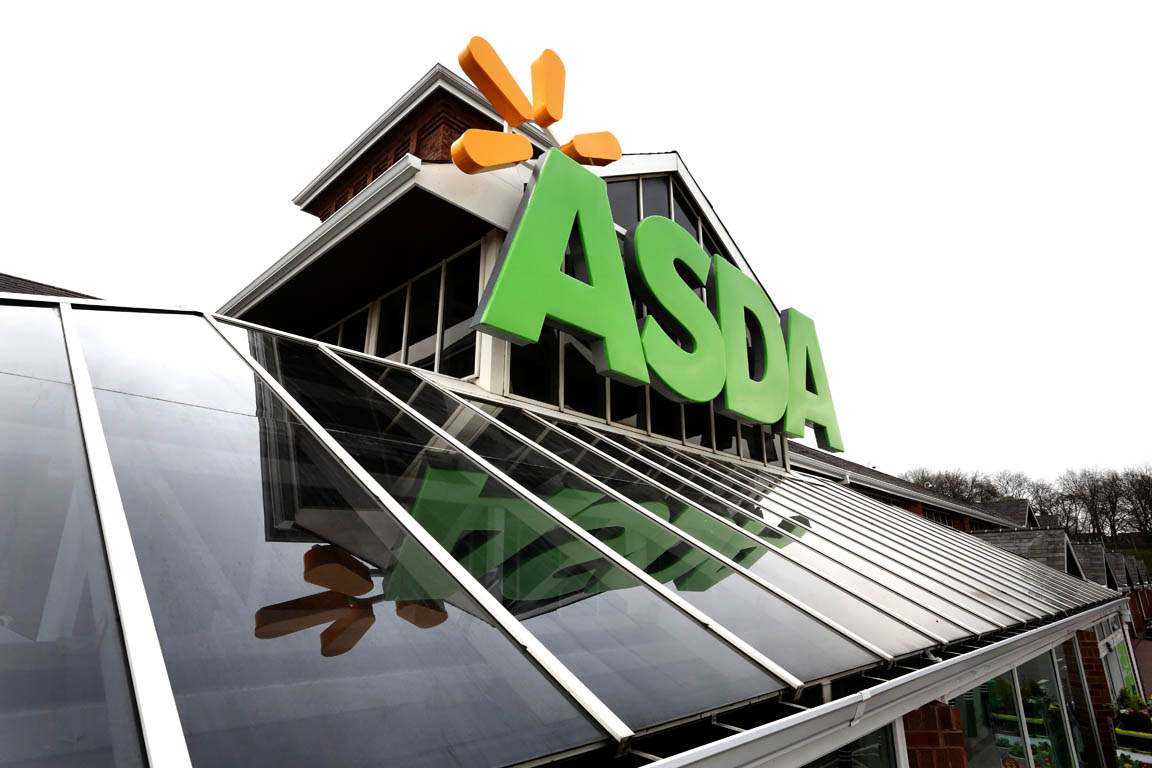 The Environment, Food and Rural affairs (Efra) committee called on Michael Gove, the environment secretary to extend the powers of the Groceries Code Adjudicator (GCA). According to The Grocer MPs fear that Christine Tacon (the GCA) was a 'powerless spectator in relation to Sainsbury's merger with Asda.'

Vicki Hird, Sustain's Sustainable Farming Campaign Coordinator believes that the Groceries Code Adjudicator needs more power:
"This merger, leading to further concentration of the retailer market, is not good for farmers, consumers or the public. We have made it clear to the Competition and Markets authority that supply chain problems may be exacerbated as result of this merger so their investigation must include how many suppliers will be affected and what way they will be impacted by changes such as fewer options of who to sell to, price cuts, and reductions in the number of ranges sold in the UK overall.

"There is also a risk of high streets being harmed and a reduction in the choice of food available to customers. We need to see either the merger stopped or robust and well enforced remedies that stop the new company abusing suppliers, reducing choice and destroying retail diversity."
Sustain has submitted comments to the Competition and Markets Authority regarding the Sainsbury's Asda merger.

The Groceries Code Adjudicator are holding their annual conference on 25 June 2018 in Church House, London. It is free to attend but you need to complete the registration form here before 5 pm on Wednesday 20 June.
---
16/06/2018
Food and Farming Policy
SHARE
---
Food and Farming Policy: Sustain encourages integration of sustainable food and farming into local, regional and national government policies.