Campaign for Local Abattoirs
The Sustainable Food Trust launches a new website to campaign for local abattoirs to stay open.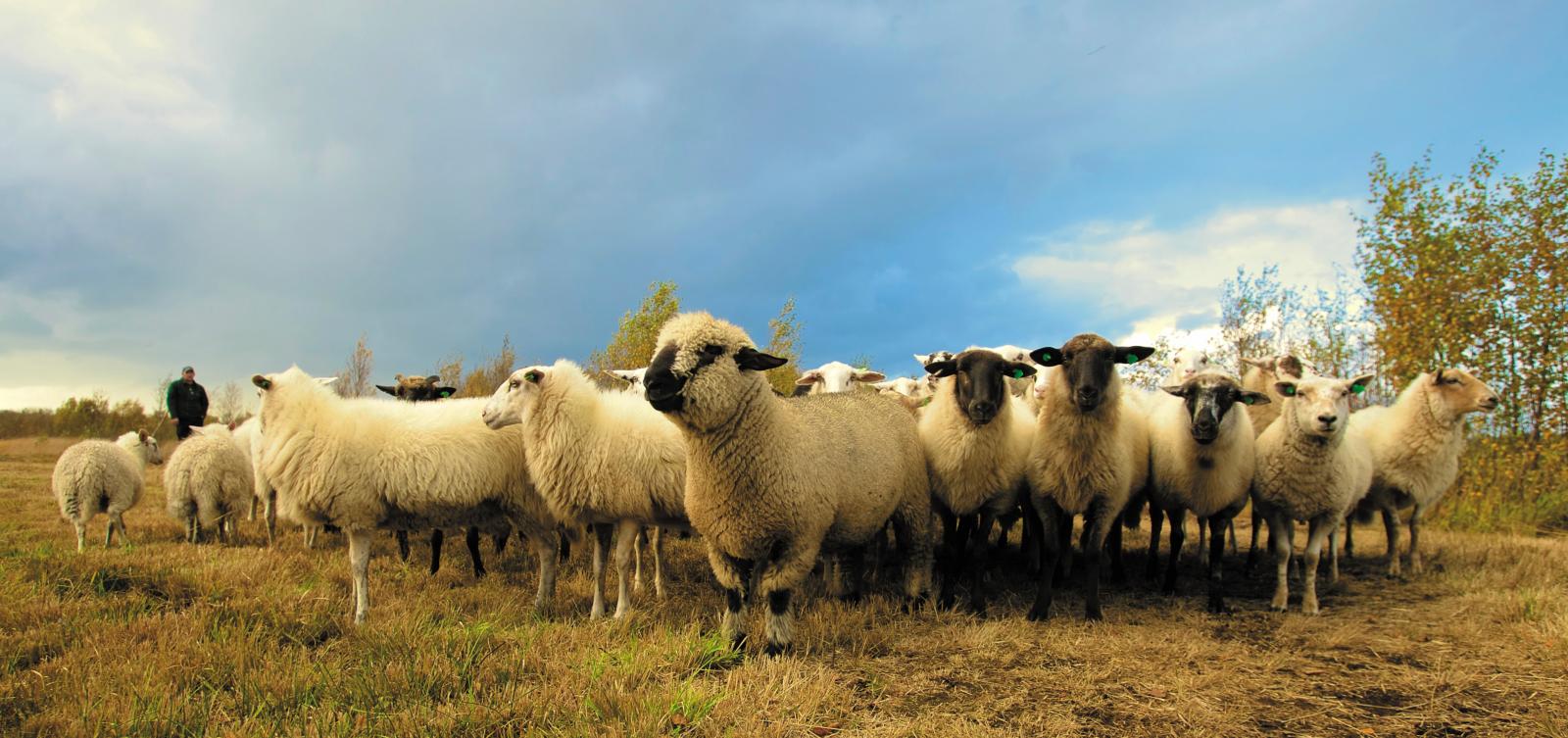 The Campaign for Local Abattoirs (CFLA) was established to help maintain and expand the UK's network of small, local abattoirs. In the past 10 years a third of the UK's local abattoirs have closed which leads to increased live transport of animals, a loss of local traceable meat, and a reduction of economic activity in rural areas.

The CFLA website aims to produce factual information to persuade public opinion and government of the importance of the network of small abattoirs.

Phil Stoker, the chief executive of the National Sheep Association comments "I truly hope that government and industry will grasp the opportunities that lie ahead with some urgency, and work together to offer a long-term future for our diminishing network of local abattoirs before it is too late."

The Sustainable Food Trust, who are a member of Sustain, have previously published a report into re-localising farm animal slaughter.

Sustain campaigns for a food and farming policy which benefits the environment, health, animals and farmers.
---
10/06/2018
Food and Farming Policy
SHARE
---
Food and Farming Policy: Sustain encourages integration of sustainable food and farming into local, regional and national government policies.