New report - Agroforestry in England Benefits, Barriers & Opportunities
Sustain has supported the publication of this new report on agroforestry along with many members to show how agroforestry can provide many useful outcomes for farmers and the environment.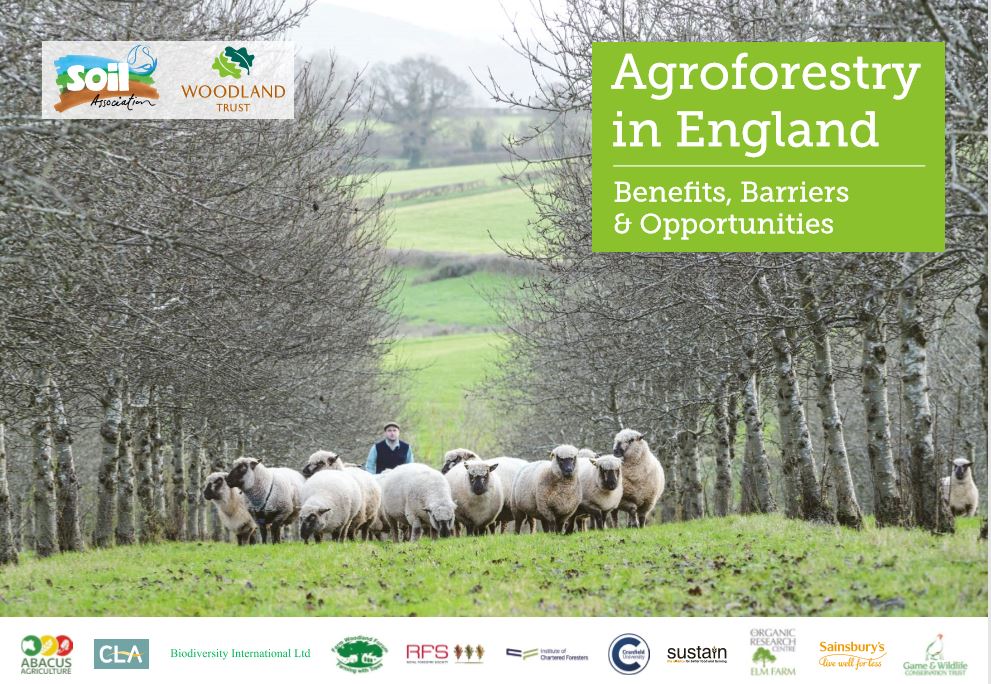 Agroforestry describes farming systems that combine trees or shrubs with agricultural crops or livestock. It is a land management approach with multiple benefits. It can enhance farm productivity, increase wildlife, improve soil health and animal welfare, manage water flow and contribute to climate change mitigation. Agroforestry can be designed in a way that avoids potential tradeoffs between food production and other public goods that occur in many modern farming systems.
Key findings are:
Agroforestry has the potential to deliver multiple benefits for productive, resilient and environmentally integrated farm systems.
Agroforestry should become a central part of the government's new farming and land management policy– clearly defined and supported in the Agriculture Bill.
Government should act without delay to support the farm advice, knowledge exchange and investment required to deliver a rapid shift in farm practice.
The full report can be downloaded here.
---
07/06/2018
Food and Farming Policy
SHARE
---
Food and Farming Policy: Sustain encourages integration of sustainable food and farming into local, regional and national government policies.