Will Brexit mean better food for Britain? Join our public debate
London Food Link are joining forces with We Are Waterloo for the closing event of the Waterloo Food Festival, 6-8pm, 28 July.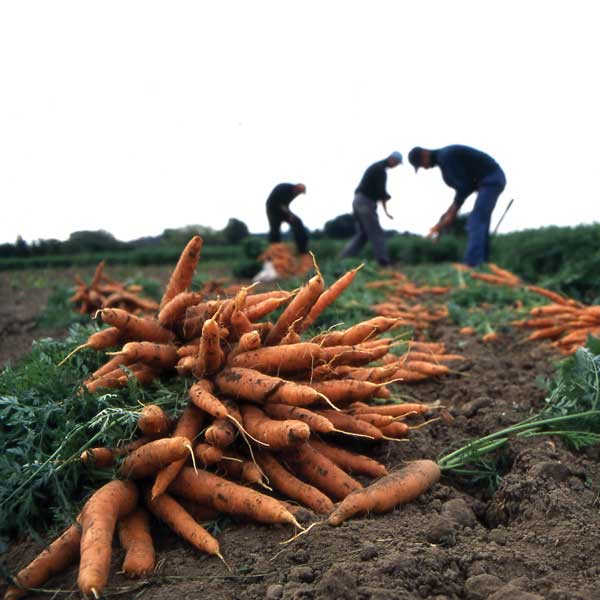 We stand at a cross-roads. Will our leaders create new trade deals that sweep aside sustainability standards, climate change commitments, fair dealing, consumer protection, humane production and investment in international development, bowing to intense pressures to deregulate? Or will the UK choose a better path, towards a healthy, fair, humane and sustainable food and farming system?

Sustain Deputy, Ben Reynolds, will chair the session. joined by speakers from different parts of the food sector they will discuss the potential impact of Brexit, and some of the different scenarios we could face, including Clare Oxborrow - Friends of the Earth, Ffinlo Costain - Farmwel & Ruth Westcott - Sustainable Fish Cities. Join in the debate, explore these issues and have your say.

Tickets £7, LFL members £6, includes street food and one complimentary drink. Book here
Sustain annual conference - 8 December

Book now
Published 23 Jun 2017
London Food Link: This is the umbrella for all of Sustain's initiatives in London. Our work includes helping to influence local government policy, hands-on food growing training, running sessions for public sector caterers, creating guidance for independent eateries and food producers, public awareness campaigns, and joining the dots between people around specific food issues. The LFL supporter network is open to everyone who grows, produces, teaches, peddles, promotes and simply enjoys good food in the capital.
Event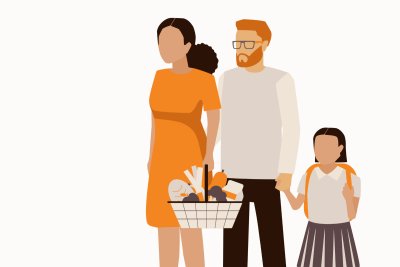 Sustain annual conference - 8 December
Support our work
Your donation will help support community food initiatives and enterprises to thrive as part of a more sustainable food system.