New paper from Feedback, a member of the Sustain alliance, recommends feeding surplus food to animals to create a sustainable farming system.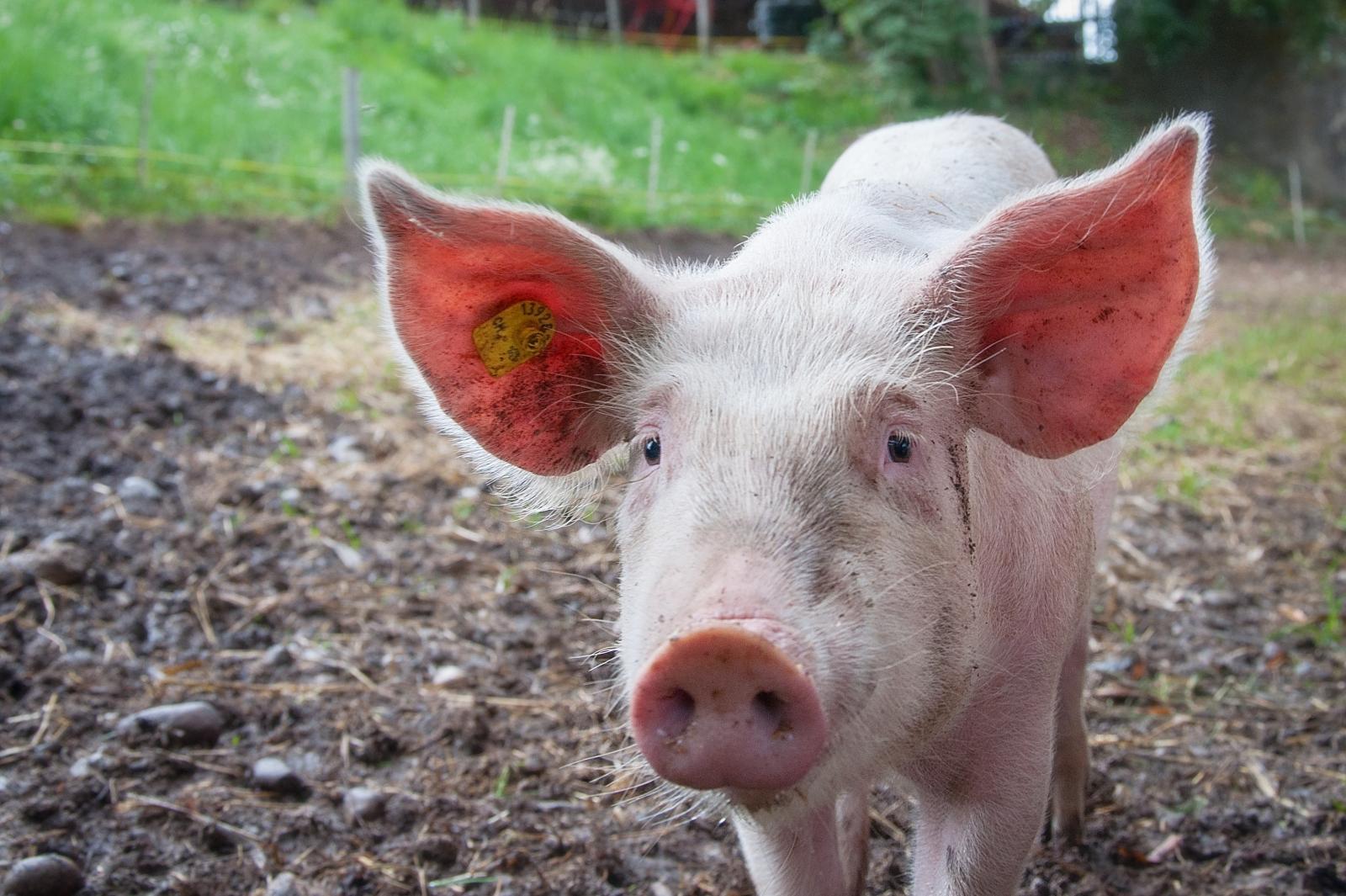 Credit: Mali Maeder at Pexels
Living Well on Leftovers makes a case for eating meat from animals fed only on surplus or to-be-wasted food via two case studies; feeding leftovers to farmed fish, and to pigs and chickens. Accompanied by a reduction in the consumption of animal proteins, both scenarios significantly reduce reliance on imported animal feed and reduce climate change and deforestation. The report emphasises the need for proper regulation to make surplus feed safe, fair and effective.
The National Food Strategy, released earlier this month, recommended a 30% reduction in meat consumption to avoid climate breakdown and bring UK emissions in line with our Paris climate commitments. With such a significant part of meat's environmental footprint due to growing feed crops overseas, the Feedback report presents a proposal where such meat, with a lower environmental impact, can remain part of our diets. In fact, the authours calculate that a diet with some meat produced this way uses less land than a vegan diet.
Read Feedback's report Living Well on Leftovers
Support our charity
Donate to enhance the health and welfare of people, animals and the planet.