Food could be the saviour of our high streets. Over several years high streets have been in decline, never more so than in the last few months. A review has identified a new role for food businesses to bring back activity.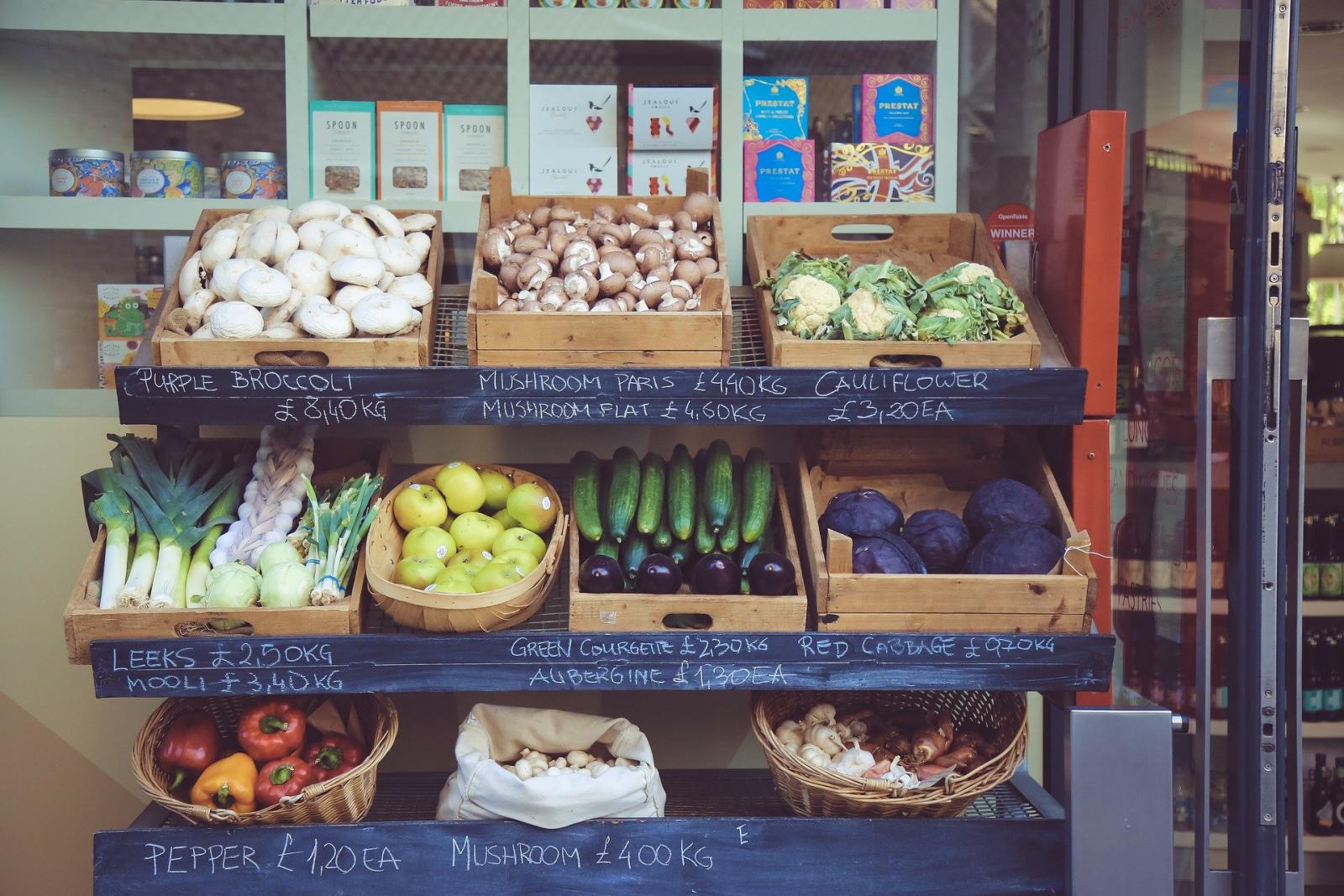 Fresh food market Credit: Pixabay
The Grimsey Review: COVID-19 supplement for town centres, has not only considered economic impacts along with changes in consumer behaviour, but has identified opportunities for social renewal and can see a future for high streets as community hubs.
It predicts, "Brave entrepreneurs will create businesses that reflect a new value system as people are appreciating spending less money, breathing cleaner air, noticing more wildlife and sharing a stronger sense of community."
The proposed model would see a shift in power away from government to local communities to give everyone a stake in their town centres; it would put sustainability and the environment at the heart of everything and, crucially, is based on quality of life and experiences rather than consumerism.
The report recognises that whilst food has been part of the problem, it could be part of the solution.
"Ultimately, we must ensure town centres and high streets are tasked with the role of lifting communities, not draining them. The proliferation of fast food takeaways, vape shops, payday lenders, betting shops and off licences have damaged communities and become a catalyst for public health, debt and addiction problems."
The review recommends a local seasonal fresh food renaissance by establishing rewards/tax breaks that recognise locally grown produce. Local businesses would review their supply chains in support of local food and strengthen local food culture. "On some high streets it is currently easier to buy heroin than fresh fruit – and this has to change."
The reality of the property market is a major barrier but the authors think the time has come for mutual aid groups, locally-powered businesses and other community activity to establish stronger roots on the high street and gain access to affordable, secure, long-term property.
"This will require a huge shift in power from central government to local communities, putting the people best able to lead that change in charge."
Sustain's Planning lead, Gillian Morgan, encourages councils to start right now. "Many cities and towns with food partnerships have the contacts, ideas and pilot projects already up and running."
The recent relaxation of planning controls on holding markets is an opportunity for Councils to support local food growers and producers to bring their healthy, seasonal and ethical produce straight to local consumers. This temporary change allows a period to be brave and try new ideas.
Sustain annual conference - 8 December

Book now
Published 20 Jul 2020
Planning Food Cities: Find out how to get involved shaping the future of your local area to create a more sustainable and local food system.
Event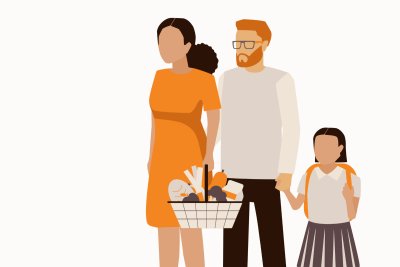 Sustain annual conference - 8 December
Support our work
Your donation will help communities to engage with their planning system to create a good food environment.