The Orchard Project shortlisted for National Lottery Award
Sustain member The Orchard Project needs your help to vote for them to win £10,000.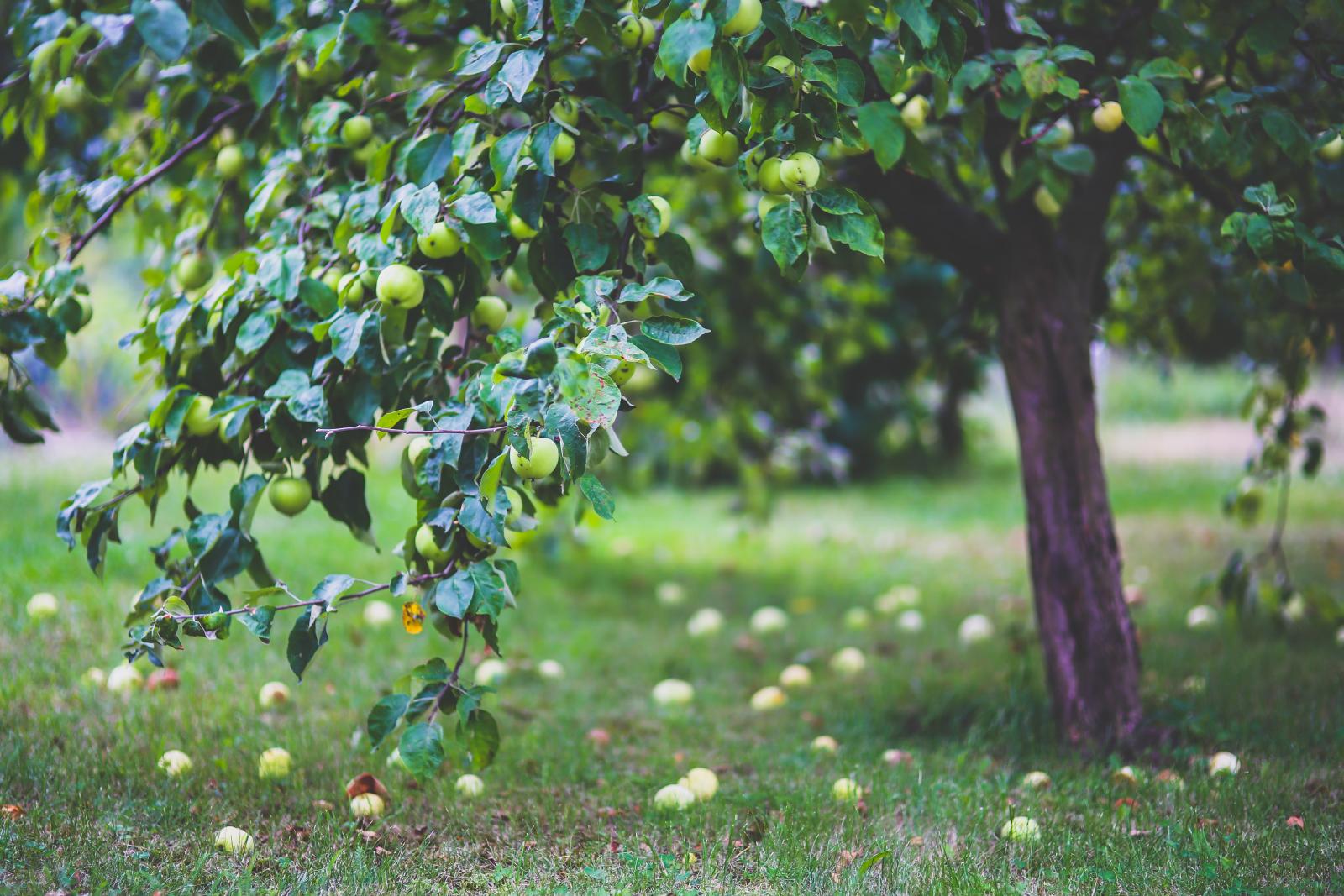 The Orchard Project have been shortlisted by the National Lottery Awards for 2019 as one of their top 10 heritage projects for this year. They were nominated for the work on the Celebration of Orchards project, funded by the Lottery's Heritage Fund, to restore 30 veteran orchards across London. The project also set up their cider and juicing enterprise and establish the UK's first accredited training in managing community orchards. Nearly 2,000 volunteers were involved in the project.

The National Lottery is running a public vote until the 21 August to choose people's favourite project. The winning project will be given £10,000 of prize money and appear on the BBC's One Show.

The Orchard Project is asking for help for people to vote for them. If they are the winning project then they plan to use the £10,000 prize fund to help climate-proof community orchards to bring long term benefit.
---
28/07/2019
London Food Link
SHARE
---
London Food Link: This is the umbrella for all of Sustain's initiatives in London. Our work includes helping to influence local government policy, hands-on food growing training, running sessions for public sector caterers, creating guidance for independent eateries and food producers, public awareness campaigns, and joining the dots between people around specific food issues. The LFL supporter network is open to everyone who grows, produces, teaches, peddles, promotes and simply enjoys good food in the capital.