Multinational bank wants overhaul of food and farming systems
Tridos Bank calls for a radical change in farming. They believe it should no longer be based on production model but should move to an ecological model.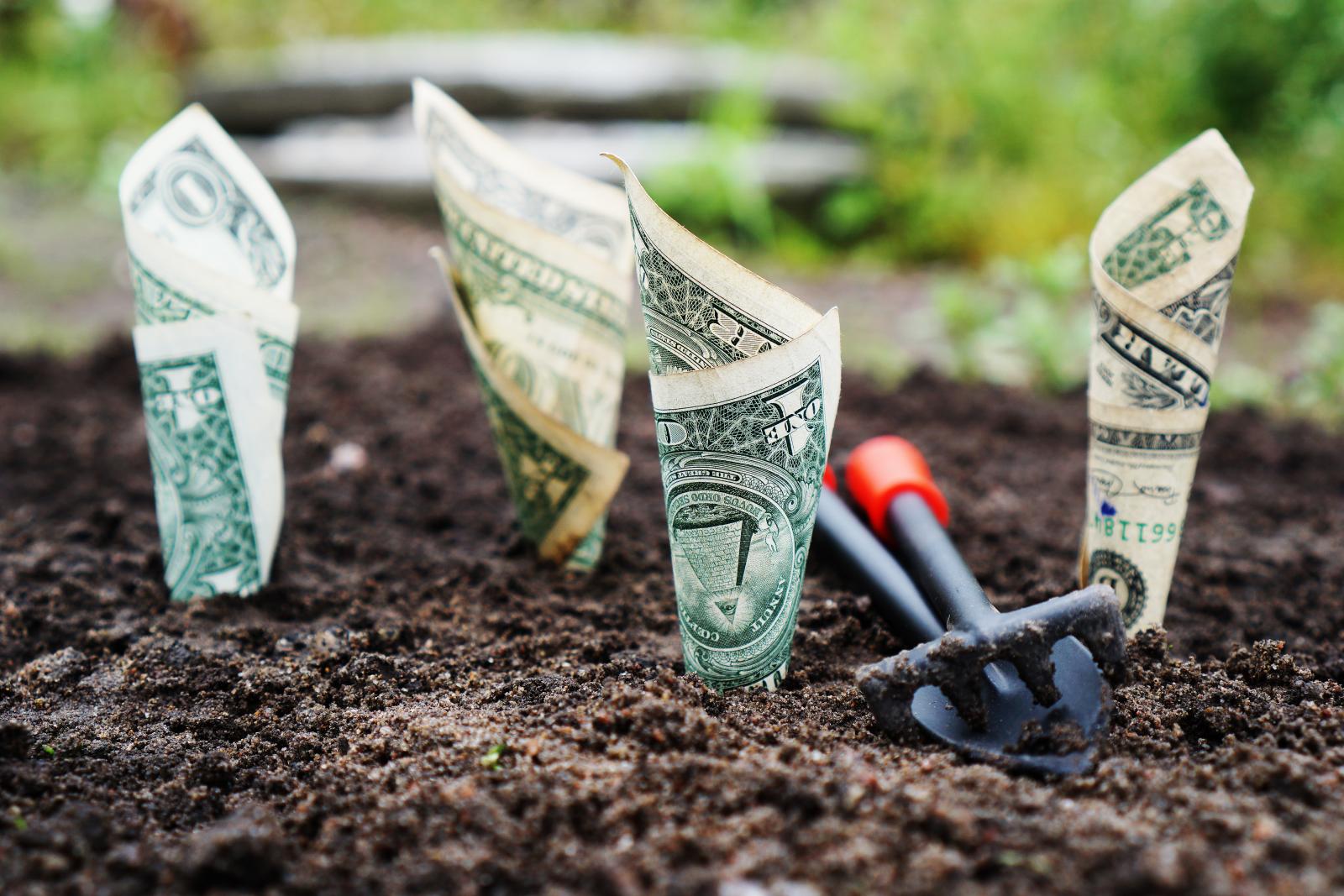 The Dutch bank, which has branches in UK, Belgium, Germany and Spain prides itself on an ethical financial model. It has now released a paper calling for a complete overhaul of our food and agricultural systems.
Among the changes that the bank calls for are:
Balanced ecosystems as a basis for resilience in food production

Including a reduction in food waste, an adaptation of circular solutions and a reduction of reliance on fossil fuels

A healthy society consuming sustainable and nutritious diets

Including a move towards an 80 percent plant-based and 20 percent animal-based diet, a focus on locally and sustainably produced foods and an implementation of pricing structures that reflect the true cost of food

Inclusive prosperity through transparency and fair distribution of prosperity

Including sharing the prosperity generated across the value chain and governmental support for farmers transitioning away from intensive farming.
Kath Dalmeny, chief executive of Sustain, said:
"For far too long, the way our savings and pensions are invested has contributed to greenhouse gas emissions and environmental harm. We need much more ethical financing and banks prepared to facilitate the necessary transition to agro-ecological farming and decent farm livelihoods. Alongside public money for public goods and a fairer supply chain, ethical finance for agro-ecological farming will be a deciding factor in whether we are able to help farmers and land managers to achieve the net zero carbon emissions and nature restoration on which our future now depends. Sustain is proud to hold our charity's reserves with the Triodos Bank, knowing that both we and our money are working for better food and farming."
Simon Crichton, food, farming and trade team manager at Triodos Bank UK, commented:
"The current agricultural system is not sustainable and has reached its limits. We must bring the use of ecosystems, our eating habits and increasingly globalised food markets in balance. We should strive to produce healthy food for all, while respecting the limits of our planet and paying farmers fairly. That means we need to rethink the way we produce and process food, as well as how we trade, store, transport, sell and consume food."
The full vision paper 'Towards ecologically and socially resilient food and agriculture systems' is available to download.
---
05/07/2019
Food and Farming Policy
SHARE
---
Food and Farming Policy: Sustain encourages integration of sustainable food and farming into local, regional and national government policies.