Summer gathering in Tower Hamlets
Sustain member the Women's Environmental Network host a summer gathering of the Tower Hamlets Food Growing Network.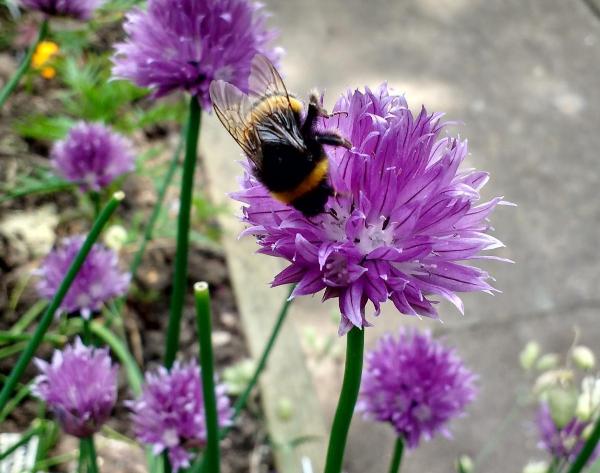 All are welcome to join the Women's Environmental Network at a free event to celebrate the summer, learn more about food growing, hear the story of the Isle of Dogs, find out about local gardening projects, and meet other people from the Tower Hamlets Food Growing Network.
Tower Hamlets Food Growing Network Summer Gathering
Free Entry & Lunch
Saturday 18 August | 10.30am – 3pm
Barkantine Hall and outside on the Quarterdeck, 12 The Quarterdeck, Isle of Dogs, E14 8SJ
Talks | Fun Gardening Workshops | Community Seed Library | Free lunch | Fruit and veg sale | Tour of local green spaces | Interactive stalls | Jumble sale| Make friends and get involved
---
26/07/2018
London Food Link
SHARE
---
London Food Link: This is the umbrella for all of Sustain's initiatives in London. Our work includes helping to influence local government policy, hands-on food growing training, running sessions for public sector caterers, creating guidance for independent eateries and food producers, public awareness campaigns, and joining the dots between people around specific food issues. The LFL supporter network is open to everyone who grows, produces, teaches, peddles, promotes and simply enjoys good food in the capital.