EU fruit, veg and milk scheme makes improvements despite Covid
Despite the impacts of Covid-19, the EU school fruit, vegetables and milk scheme was found to have increased the proportion of children eating these healthy food items.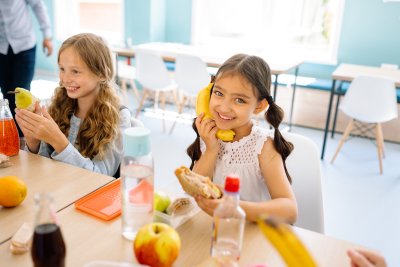 School student eating fruit. Credit: Yan Krukau | Pexels
In 2017, the European Union launched the EU school fruit, vegetables and milk scheme to help kids kickstart healthier diets for healthier lives.
The scheme was set up to support the distribution of fruit, vegetables, milk and specific milk products to schoolchildren, from nursery to secondary school, but also to support information and educational measures. These extra measures include lessons, tasting and cooking workshops, theme days and games, farm visits and school gardens.
The European Commission have now published a review of the scheme. A key headline finding was that the Covid-19 outbreak had a severe impact on the outcomes, but that nonetheless, the proportion of children who received fruits, vegetables, milk and milk products increased from 40.2 per cent in 2017/18 to 54.6 per cent in 2020/21.
The report also provided a number of recommendations, including:
Better involvement of teachers, educational professionals, parents and families to improve outcomes
Make optional data provision mandatory to improve the monitoring system
Link to other EU policy priorities by improving monitoring of organic milk provision
Raise awareness of food waste with participating schools
Based on these findings, the European Commission will now propose a review of the legislative framework as part of the Farm to Fork strategy.
In the UK, the Department for Education and the Department for Health and Social Care run a similar scheme, the School Fruit and Vegetable Scheme, which provides every child in Key Stage 1 in state funded schools in England a free piece of fruit or vegetables each school day.
Find out more about the EU scheme here.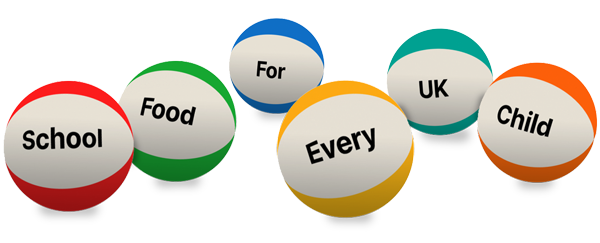 Ask your MP to end the school food postcode lottery now
Support our charity
Your donation will help communities across the UK to increase the availability and consumption of vegetables.