Take action to keep markets open
With further lockdown restrictions being considered, we need your help to write to your MP and encourage them to do what they can in Parliament to support the Government to keep markets open so they can serve their communities.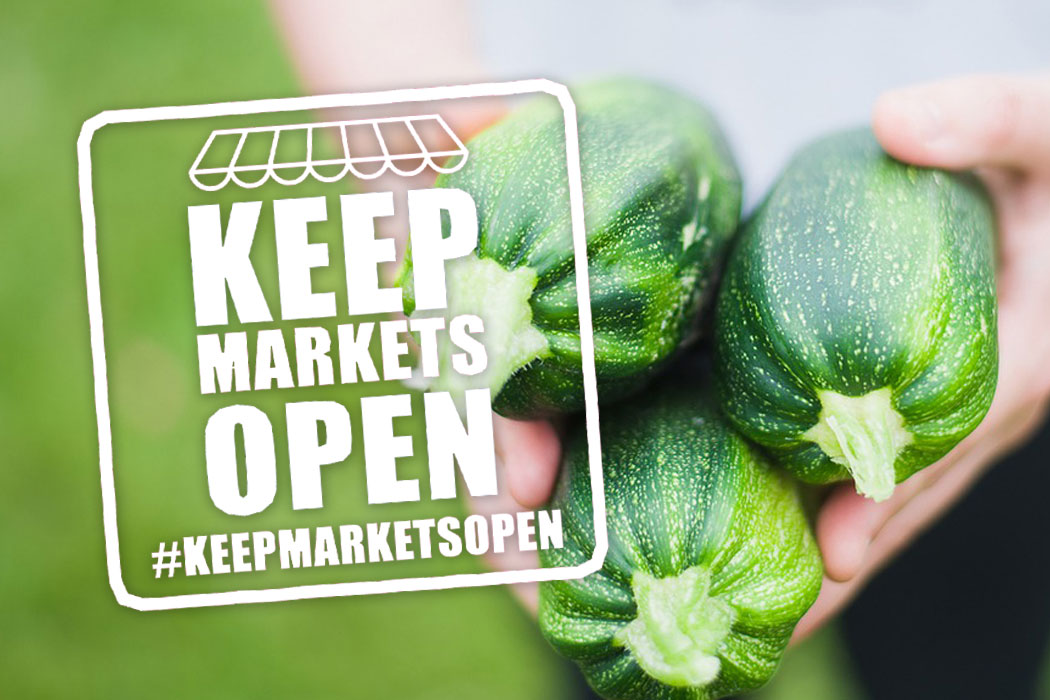 Credit: NABMA and Pexels
This action is now closed.
Over the last ten months markets have been an important source of fresh food and food supplies for many people. For many of the hundreds of thousands of people who use markets, these are a source of affordable food – at much cheaper prices than other outlets - without which many would not be able to feed their families.
Open markets offer the health benefits of being in the open air, with goods usually being handled by fewer people, unlike enclosed shopping spaces, which has to be a safety consideration for limiting the spread of the virus. At the very least they should be given parity with supermarkets.
Since the first lockdown markets have worked hard and successfully to justify the confidence placed in them by putting in place effective safety measures. If closing markets becomes a reality it will sound the death knell for many markets and small businesses and traders that rely on them for their livelihoods. Markets have been central to efforts in recent years to revitalise high streets, and will struggle to re-establish themselves if closed.
Please send the following letter to your local MP which asks them to do what they can in Parliament to support the Government to keep markets open. Please edit it to personalise it and make any additional points you want.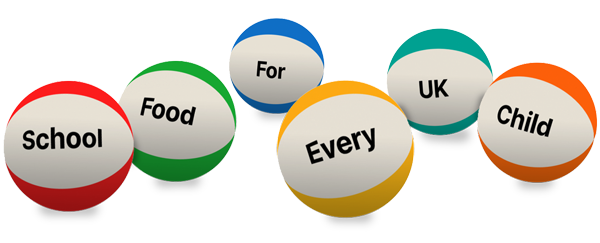 Ask your MP to end the school food postcode lottery now
Support our charity
Your donation will help us support communities to set up and run food coops and buying groups across the UK to improve access to healthy food.