All Round To Mine: Today Bread
Alex Bettler and co. invite fellow professional Real Bread bakers and bakery owners to their place in Walthamstow for a catch up.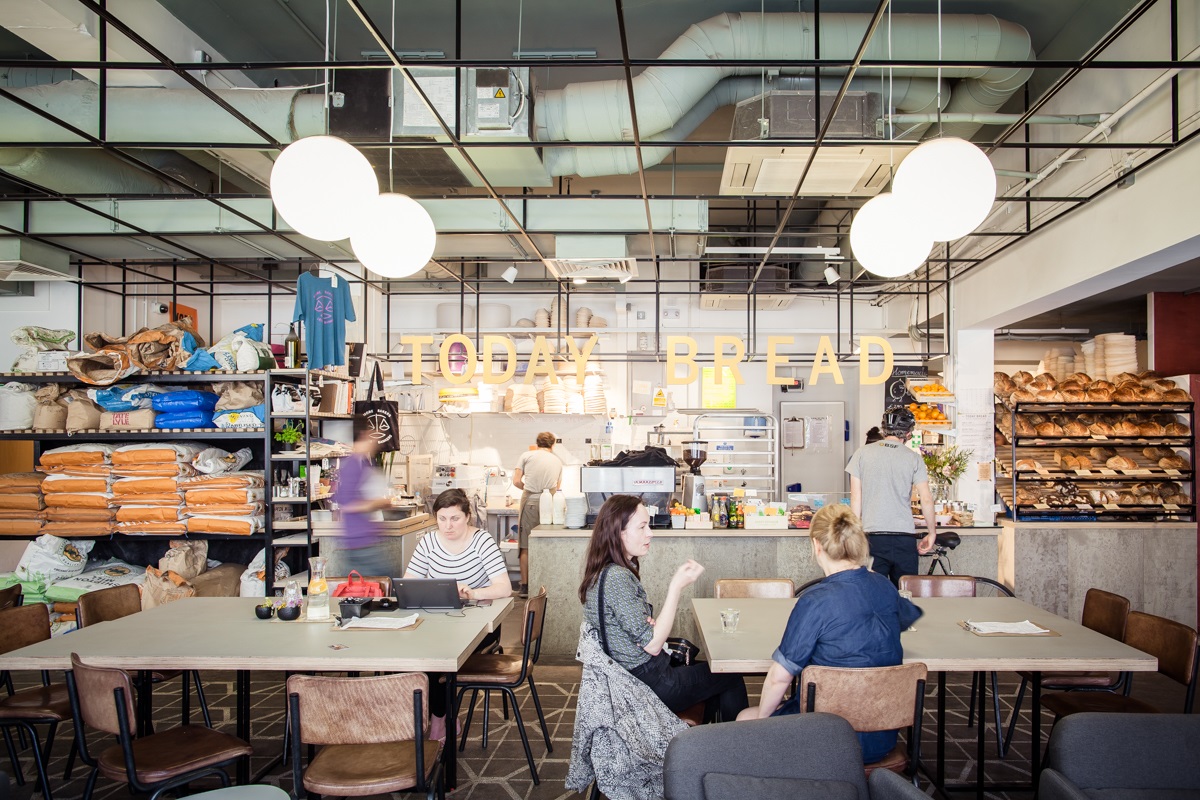 Inspired by Real Bread Ireland get-togethers, this is an informal event at which professional bakers can chat about current challenges and opportunities, what they are up to, pick each other's brains, offer knowledge and experience, nod knowingly about how hard it is to find staff...whatever, really.
There might or might not be a billed speaker, but people will have the opportunity to stand up and have their say to the group, if they want. Mainly, though, it'll be Real Bread pro's chatting, baker to baker. It may also be of interest to some home-based microbakers.
As the evening is all about sharing, Today Bread will provide a few light nibbles and guests are invited to BYO drinks and, of course, a loaf of their own Real Bread for others to try.
Space is limited and priority will be given to paid-up Real Bread Campaign supporters.
The event is free but registration is required and a doughnation of £5-10 (or whatever you feel) towards the Real Bread Campaign would be welcome.
Log in here to check if you are a current Real Bread Campaign supporter. If not, please JOIN US TODAY to support our charity's work.
Find and advertise Real Bread (and other good food) jobs on our Roots to Work site
---
12/02/2020
Real Bread Campaign
SHARE
---
Real Bread Campaign: The Real Bread Campaign finds and shares ways to make bread better for us, better for our communities and better for the planet. Whether your interest is local food, community-focussed small enterprises, honest labelling, therapeutic baking, or simply tasty toast, everyone is invited to become a Campaign supporter.