Sustain welcomes the provisional report of the Competition and Markets Authorities on the anticipated merger between J Sainsbury PLC and Asda Group Ltd which suggests that a merger would be bad for consumers. Sustain believes that the problems of this merger go further than consumer harm.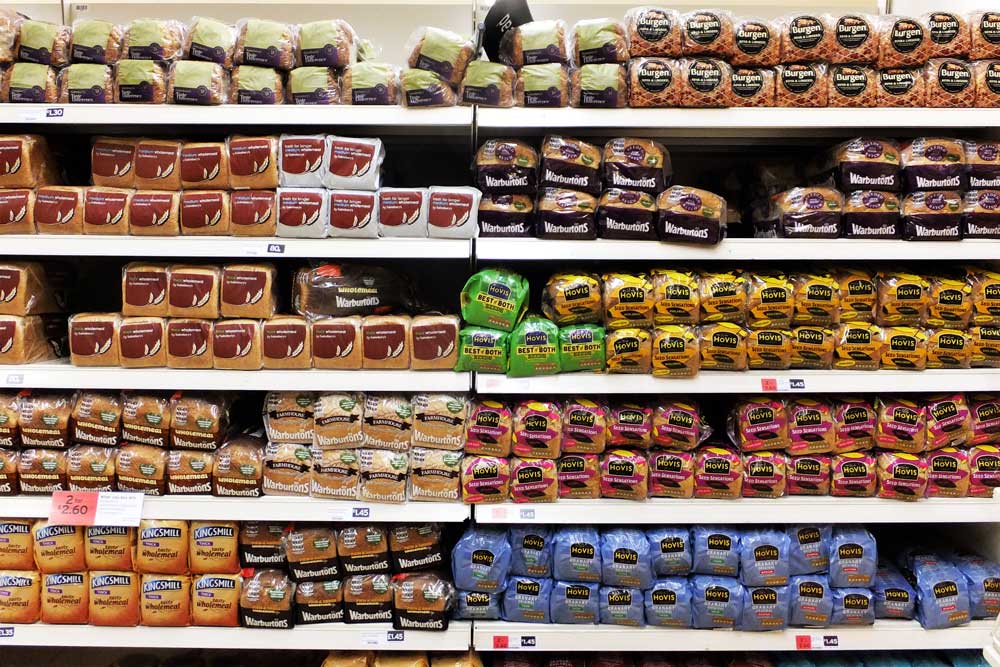 credit: chris young
In the summary of provisional findings, the Competition and Markets Authority (CMA) outlines how the anticipated merger between J Sainsbury plc (Sainsbury's) and Asda Group Limited (Asda) may, "on the balance of probabilities, be expected to result in a substantial lessening of competition (SLC)" in markets in the UK. They conclude this is likely to mean higher prices and less choice for consumers as well as a 'poorer shopping experience'. The BBC reports the companies as being furious with the findings.
Alongside these provisional findings, they have published a notice of possible remedies, which sets out the CMA's initial views on the measures that might be required to remedy the SLCs they have found. They suggest the remedies will be to either block the merger or force the sale of assets or operations (including store divestment) but state the latter may not be enough.
They did look closely at buyer power, i.e. whether the increased power of the merged entity over suppliers would distort competition and result in adverse effects for customers of grocery retailers. The CMA do not have the remit to consider adverse effects on suppliers which do not have competition implications.
They found that the merged entity could profitably increase prices, and/or worsen other aspects such as the quality, the range and the service it delivers to customers relative to the situation that would have existed before the merger. One issue they identify is that as a larger entity the merged body could exert lower prices from suppliers which could mean these suppliers have to charge higher prices to other buyers – the 'waterbed effect' – which may be detrimental overall.
Sustain's concerns about the merger (outlined here and in our evidence to the CMA here) were that suppliers would be further squeezed putting pressure on the farmed environment, farm workers and animals. We were also concerned at the loss of choice for consumers, especially those unable to travel far, and pressure on prices and high streets. Overall we felt futher concentration in this already hugely concentrated market would be harmful and suggested the merger should be opposed. We also suggest that government needs to invest in ways to make the retail market more diverse, ethical and sustainable.
Action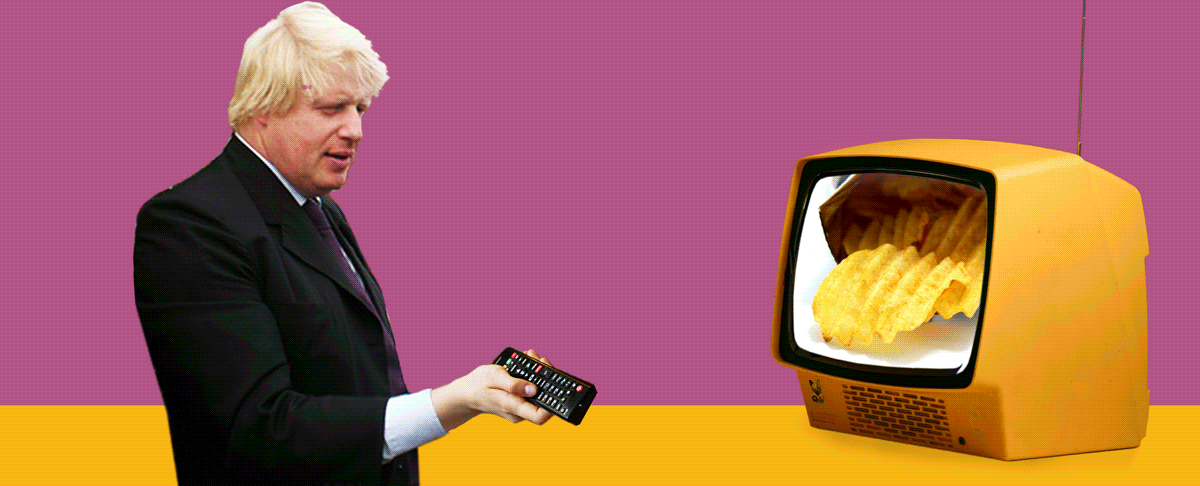 Tell Boris no #ChildHealthUTurn
Support our campaign
Your donation will help us work with farmers to push for policies to support farming fit for our future.