Best Start scheme now supporting families with no recourse to public funds in Scotland
The Best Start scheme is being extended to families with no recourse to public funds (NRPF) in Scotland after a successful legal challenge against the UK Government. Eligible families will be able to apply online from 13 December 2021.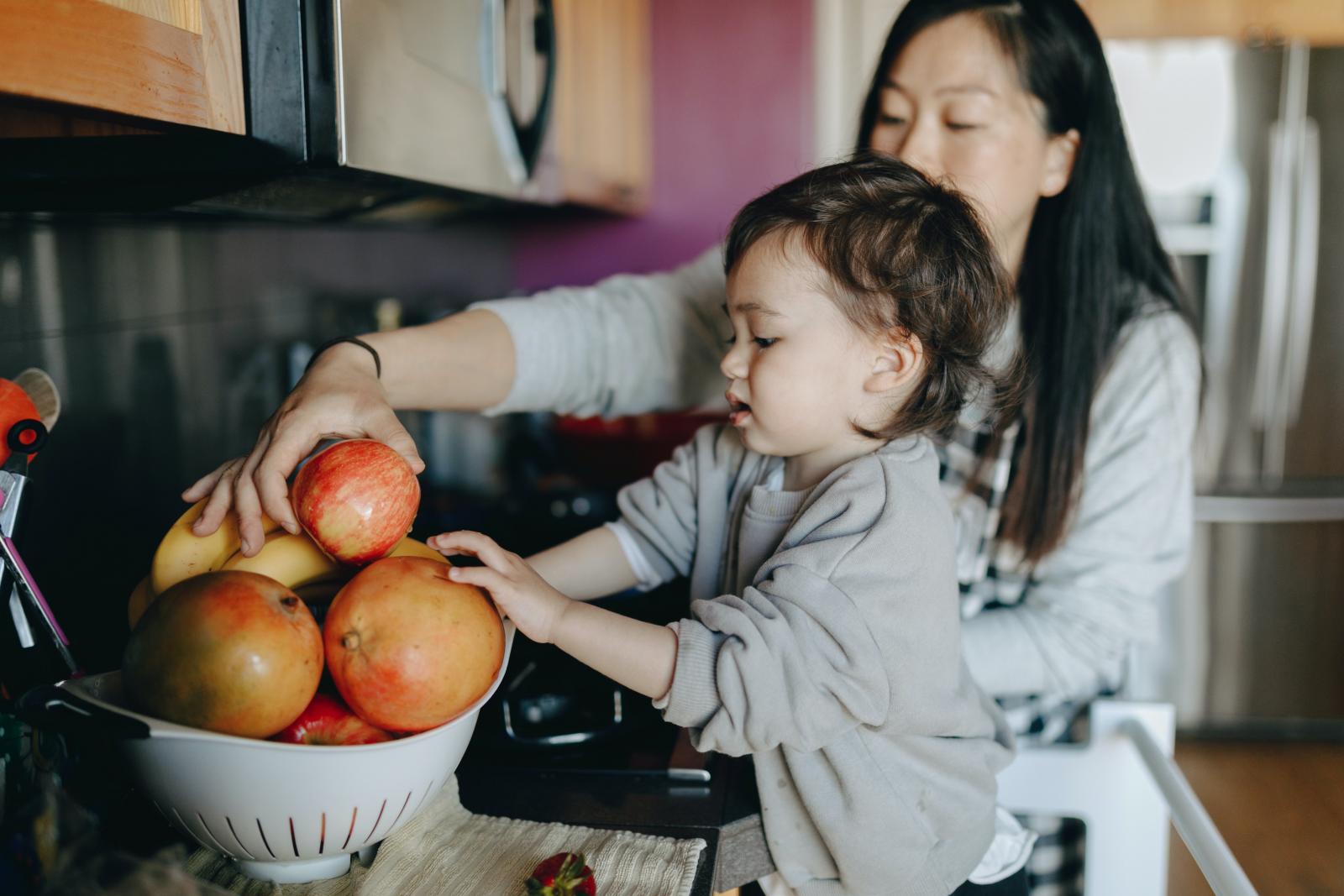 PNW Productions/ Pexels
The Scottish Government has announced their plans to extend the Best Start Scheme to children aged three and under from families with no recourse to public funds.
This extension is the result of a legal challenge in which a team of lawyers representing a British one-year old and their mother succeeded in their case against the UK Government for excluding migrant families from the Healthy Start and Best Start schemes. The ruling applied across the UK, but the Scottish Government has responsibility for delivering Best Start in Scotland.
Cecily Spelling, Sustain food poverty coordinator said:
"It's good news that the Scottish Government are finally extending the Best Start scheme because no child or family should be locked out of a welfare system that is designed to support society when they're most in need. With harsh winters ahead for many families, this extension could make a real difference, ensuring every child has the best start in life. It's vital that claims are now processed as quickly as possible to avoid the delays experienced in other parts of the UK."
The extension will come into force on 13 December and eligible families will be able to apply online. To be eligible families must meet all of the following conditions:
Be responsible for at least one child under 3 who's a British citizen (not including pregnancies)
Have a family income of £625 or less a month after tax
Not be able to claim public funds due to their immigration status.
The scheme was extended to eligible families in England, Wales and Northern Ireland in June 2021, though according to our own investigation, no families benefitted from the scheme between June and October 2021. Since then we have heard that 8 families are now benefitting. We are working with partners to ensure this support continues to reach more families.
Support our work
Your donation will help communities identify ways to alleviate food poverty and increase access to healthy food.