'Ban meat adverts to save the planet'
Sustain member Feedback argue that urgent action is needed to radically change our eating patterns in order to save our planet.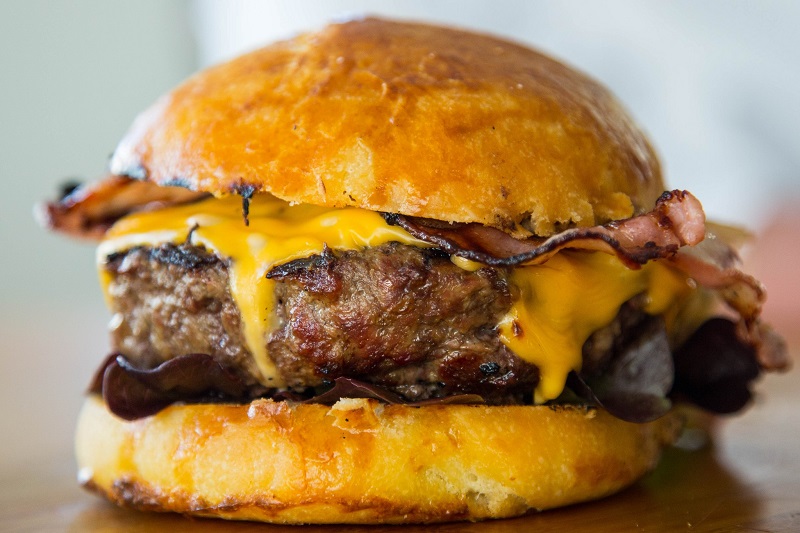 In a new campaign - The Cow in the Room- Feedback say that to save the environment we need a 50% reduction in meat and dairy consumption by 2030.

People around the country are already changing the way they eat, whether that's eating less meat, no meat, or making sure they only eat meat which has been locally and sustainably produced. Feedback say that now we need government and business to step up and do the same.

Feedback is calling for:
The government to require public bodies like schools and hospitals to serve up majority meat-free meals
The government to ban advertising of meat products – similar to the ban on cigarette advertising
Companies to sign up to a 50% reduction in meat sold by 2030 and to progressively reduce the range and quantity of meat products they sell, starting with processed meats and beef (the two meat products which are worst for our health and hit the planet hardest)
The government to support farmers who are exploring ways to raise animals sustainably, integrated with low carbon approaches to farming
---
21/12/2018
Better Food Britain
SHARE
---
Better Food Britain: We want everyone to be able to enjoy food that is good for our health, produced in a way that supports good livelihoods, reduced waste and greenhouse gas emissions, high animal welfare and restoration of nature. Find out how.