Small farmers and medium-sized producers are set to have increased protection from bullying by big food buyers, thanks to new rules introduced across the European Union today. However, it is not yet clear whether the UK Government will implement similar rules for food trade within the UK.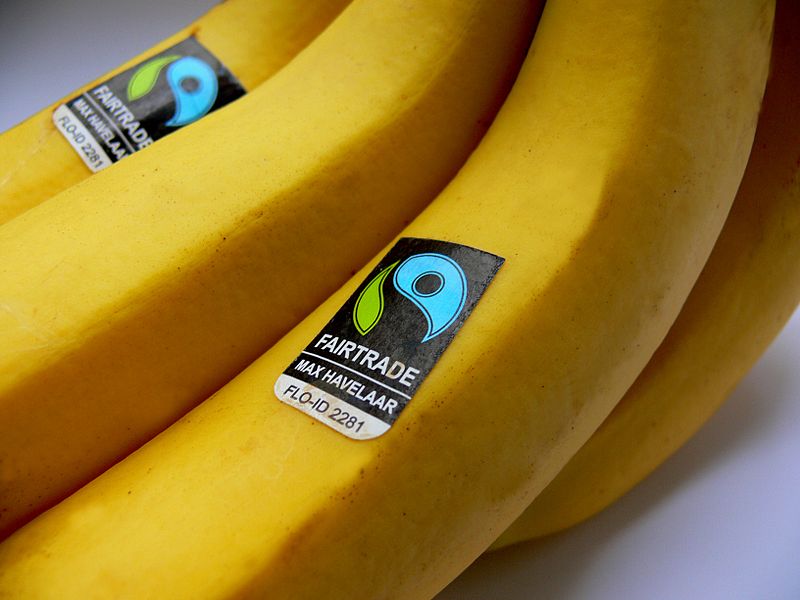 Each Member State of the European Union will have to enforce new rules to support fairer relationships between suppliers and buyers of food. The landmark Directive aims to tackle some of the most common and harmful practices, such as late payments or last-minute cancellation of orders.
UK farmers should be able to benefit from this increased protection when they trade with buyers in other European countires. Worryingly, however, UK farming minister George Eustice has indicated that the UK government may choose not to implement the new rules to protect farmers in domestic food trading. This would leave UK farmers with only the vague promise of protection via powers (but not duties) set out under the Fair Dealing Obligation in the UK Agriculture Bill, which in any case does not cover the whole supply chain. There is no such fair dealing obligation in the fishing bill, which will - as it stands - leave fishers and aquaculture producers with less protection even than their farming neighbours.
Austria currently holds the Presidency of the European Council. Elisabeth Köstinger, Austrian Federal Minister for Sustainability and Tourism and President of the Council said:
"Out with unfair trade practices in the agri-food chain, and with retailers and operators using their size to bully their smaller counterparts. We want farmers to get a fair price for what they produce and to be acknowledged for the crucial role they play in our society. These new rules give a voice to producers who previously did not have one, and empowers member states to go the extra mile to defend them."
Kath Dalmeny, Chief Executive of Sustain added: "This is welcome news that will hopefully put an end to larger European food businesses abusing their power, using unfair trading practices to saddle their suppliers with excessive risk and costs. The brunt of cancelled orders, late payments or unexplained fees is borne by farmers and food workers both here and overseas. Uncompetitive and unsustainable supply chains don't work for the consumer and push farmers around the world into poverty. We strongly encourage the UK Government to adopt these rules so that UK farmers will also be fully protected."
The UK is set to leave the EU on 29 March 2019, and the UK farming minister has indicated that the Government is not minded to implement this fair trading Directive. However, UK food producers exporting to the EU should still be protected under the terms of this Directive if they have been unfairly treated by buyers in other European countries. The Directive also includes those buying food intended for the EU market – so any UK-based business exporting processed food to the EU will need to ensure that they purchase fairly from their own suppliers.
Sustain has been campaigning for legal measures to create a fairer food supply chain in the UK. You can read more here.
Support our campaign
Your donation will help us work with farmers to push for policies to support farming fit for our future.