News / Sustainable Food Places
Healthy sustainable food needs to be more affordable and supermarkets should do more to reduce carbon emissions
According to new YouGov public polling data, published by Women's Environmental Network, 85% of people want to reduce the environmental impact of food.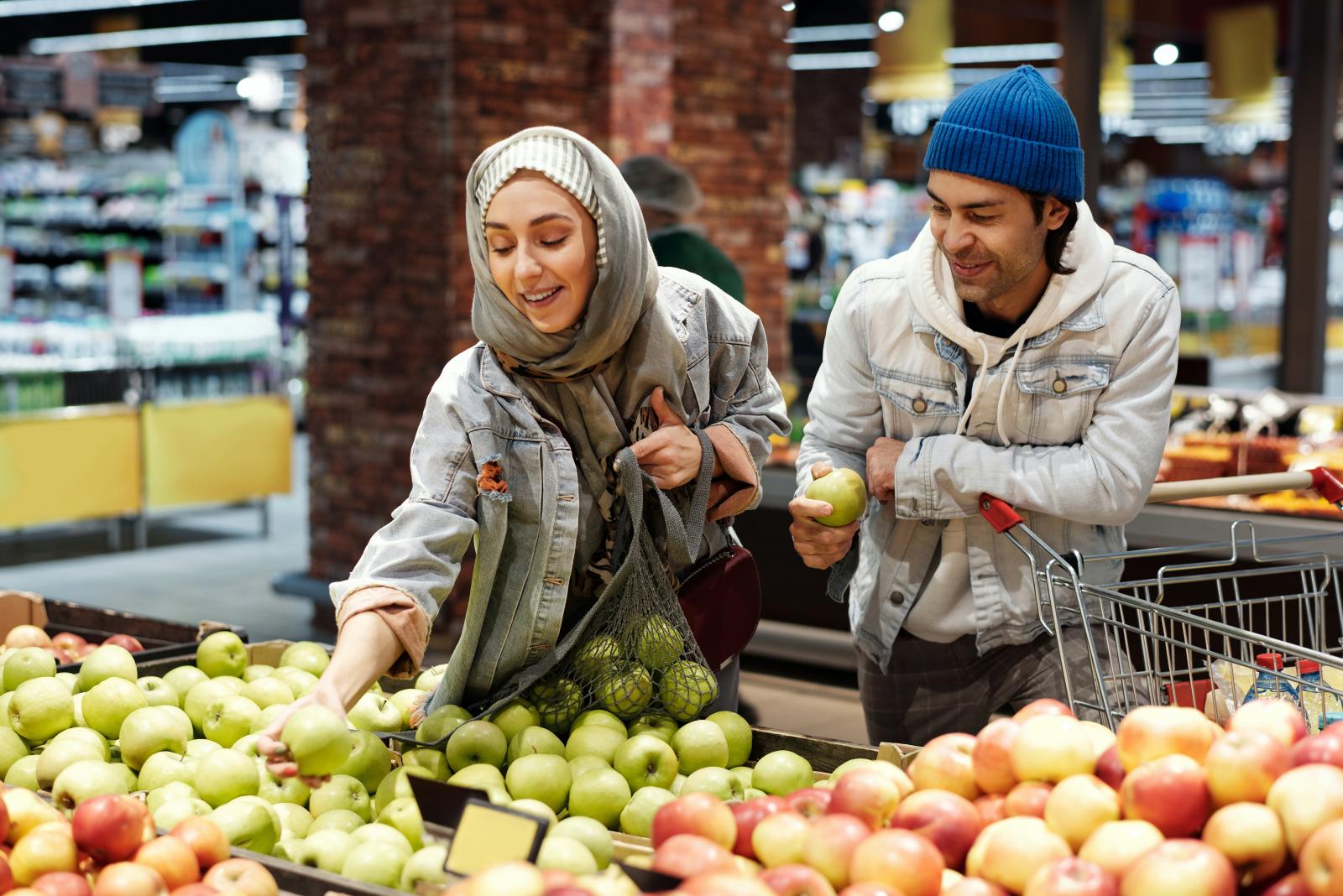 Jack Sparrow / Pexels
What are the barriers to eating more sustainably?
When asked what prevents people from eating more sustainable food (e.g. organic, fair trade, local, plant-based), respondents identified cost as the biggest barrier. The results show that:
Three in five (58%) GB adults believe that sustainable food is more expensive than other, less sustainable kinds of food.
Three in 10 (30%) of those surveyed feel that there are not many sustainable food options (in supermarkets, cafés, restaurants etc.)
A quarter (25%) feel that there are cultural barriers to eating sustainably (e.g. meat being an important part of tradition or cultural identity).
What needs to change?
When asked what needs to happen to improve the food system in the UK:
Nearly 3 in 5 (58%) respondents said that healthy sustainable food needs to be made more affordable.
The same proportion (58%) said that supermarkets should do more to reduce their carbon emissions (i.e. by reducing food waste, offering more meat-free options and reducing unnecessary packaging).
Nearly half (47%) said that there should be more local options for recycling and composting.
Over a third (35%) said more people should have the option of growing their own food, with green spaces made available for biodiversity and food growing.
The results of this YouGov polling data marks the launch of Women's Environmental Network's new programme, Just FACT, which aims to support Tower Hamlets build a fairer, healthier and more sustainable food system.
Support our charity
Donate to enhance the health and welfare of people, animals and the planet.