First household food insecurity measure for London published
1.5 million people in London are food insecure due to low income, lack of affordable food and under-promotion of schemes that make good food accessible.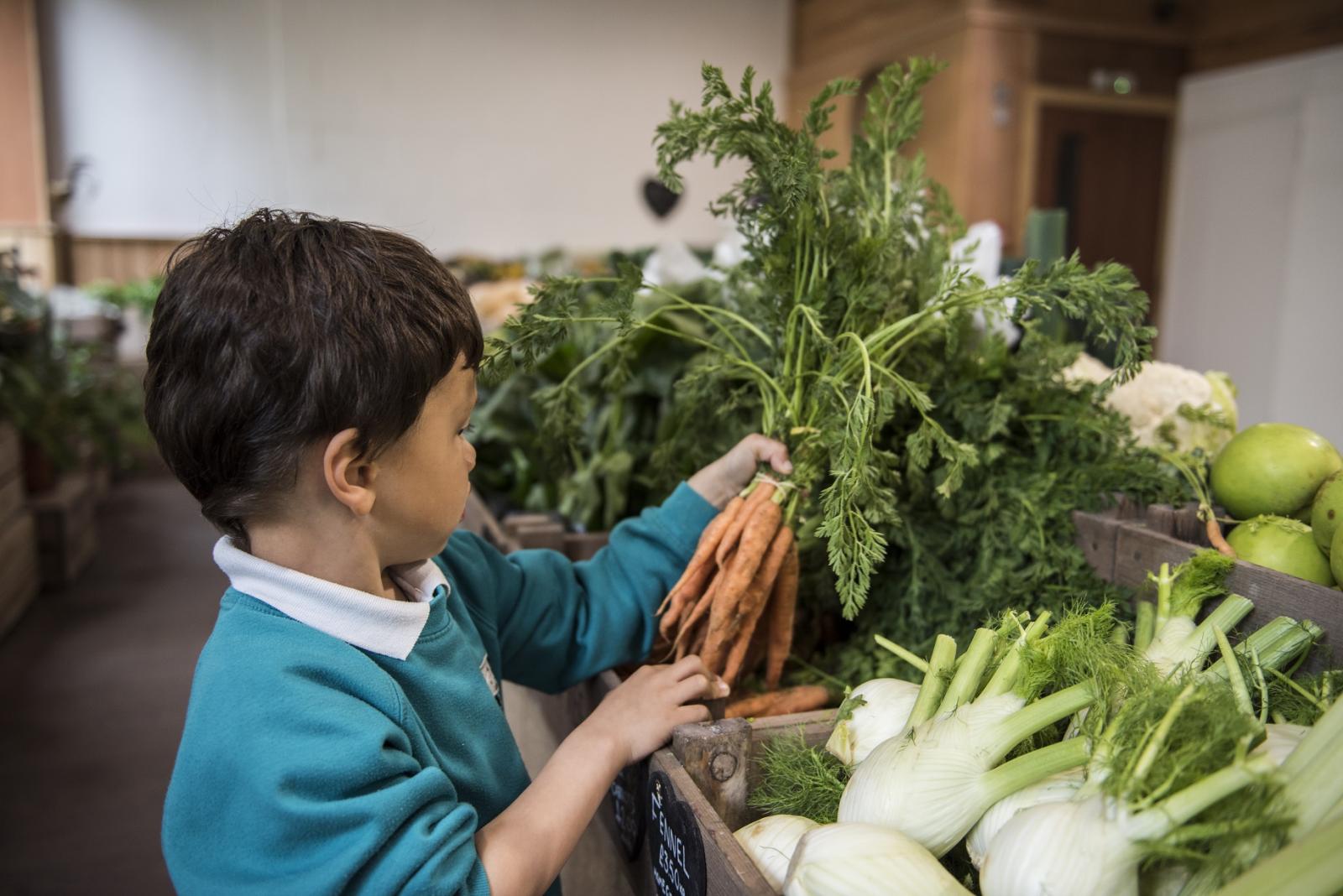 According to a recent survey, 1 in 5 adults in London are food insecure. This equates to approximately 1.5 million adults that lack money or resources necessary for obtaining healthy food on a regular basis.
The survey, commissioned by the Mayor of London, also finds that 1 in 6 parents in the city have children that are food insecure. This means that approximately 400,000 children do not have a steady diet of healthy food. Irregular eating patterns are associated with a variety of health problems, and can impair children's ability to concentrate in school. Young parents (age 16-24) and low-income parents (below £14,900 per annum) are at highest risk of food insecurity.
Governmental programmes are in place to help alleviate early childhood food insecurity, however they are not well-known throughout London. Over £4.5 million worth of food vouchers for pregnant women and carers of young children went unclaimed in the city last year.
The Survey of Londoners also found that the majority of people experiencing food insecurity in London are working—60% are employed either full-or-part-time.
Certain demographic groups are at higher risk of experiencing food insecurity, namely single parents (46%), Londoners in lowest income bracket (44%), unemployed people (40%), Black people (39%), and differently-abled people (34%).
The government committed to measuring household food insecurity following pressure from Sustain, End Hunger UK, and other organisations committed to improving London's food system.
---
Read the full report here.
---