Growth in local food hubs
New research shows that food hubs are thriving and they are helping people get access to good, local food.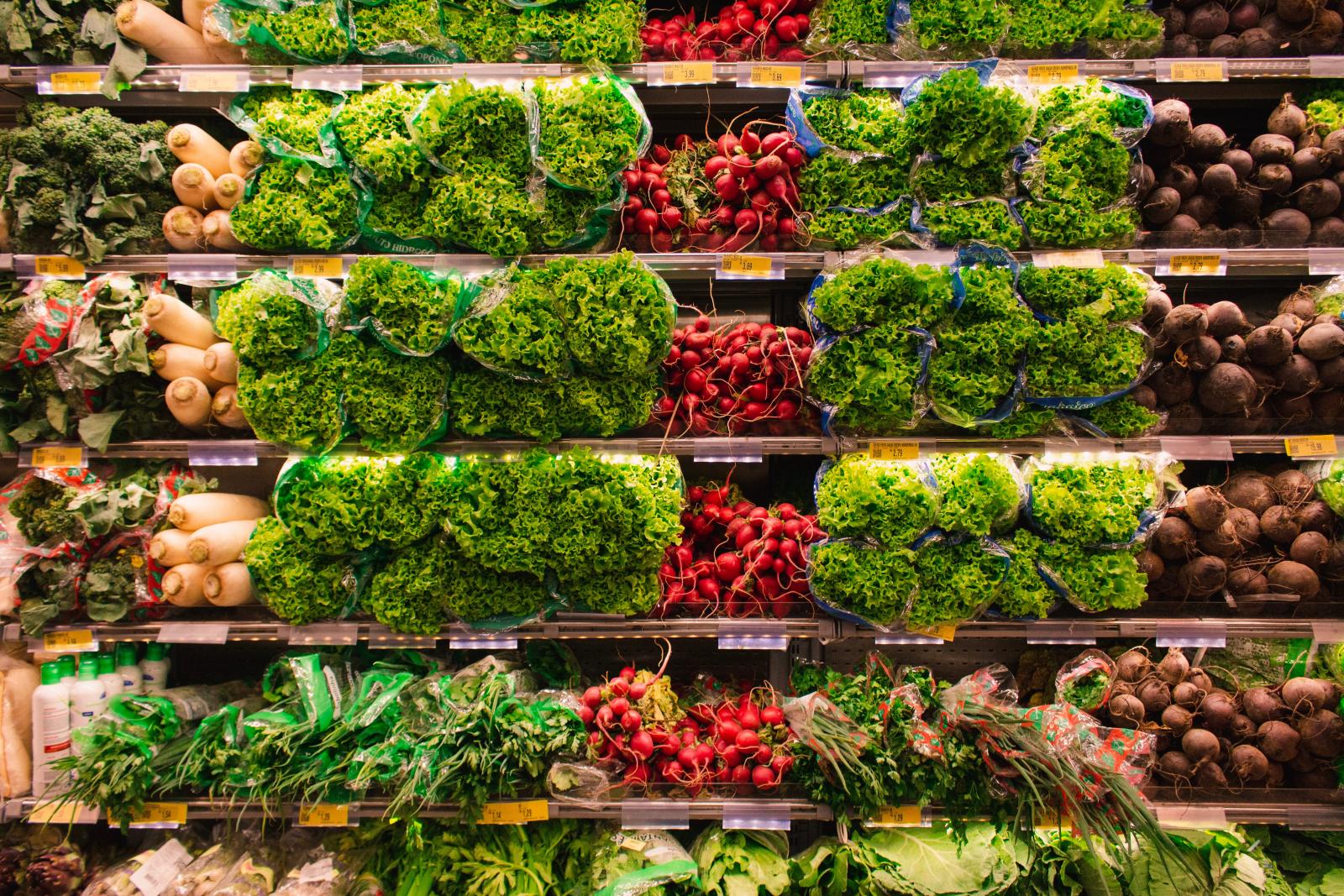 Vegetables on shelves. Photo credit: Pexels
Food hubs are the middle man between people who produce food and people who use it. They gather food from growers and distribute it either to commercial customers or directly to consumers. Often, they focus on helping small-scale suppliers find markets, and operate within an explicit ethical framework. They can fill gaps in local food infrastructure, help consumers find locally sourced produce, support new forms of food retail, incubate food enterprises, or create a space for community education and action.

The Food Research Collaboration, which is an initiative of Sustain member the Centre for Food Policy, have written a new policy discussion paper 'Food Hubs in the UK: where are we and what next?'. The paper is for people who want to understand the role of multifunctional food hubs in the UK, or to determine whether a food hub (or what type of food hub) is appropriate for their locality and purposes.

The Food Research Collaboration hope the report will spark debate and provide pointers for people who are already busy in this expanding and energised sector. They also hope it will help policymakers, investors and funders to engage with, and potentially support, the role of food hubs in sustainable food systems.
Support our charity
Your donation will help us support communities to set up and run food coops and buying groups across the UK to improve access to healthy food.