Animals could be dosed with their own antibodies to reduce use of antibiotics on farms
The Alliance to Save Our Antibiotics welcomes the treatment but says that the real answer is to improve animal husbandry.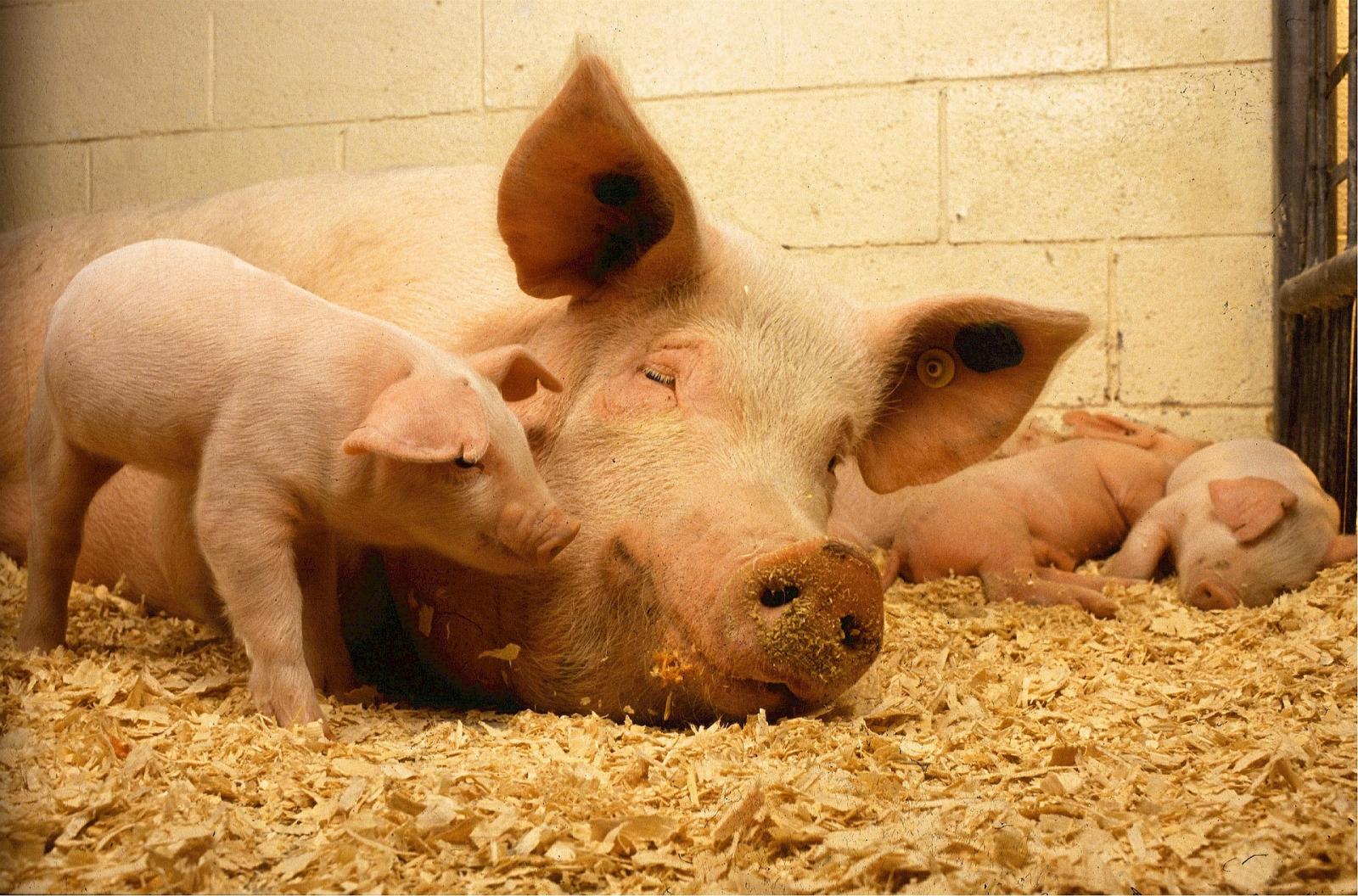 The Guardian reports that using animals' own immune systems may provide a way to reduce the overuse of antibiotics on farms. Natural antibodies can protect the body from harmful bacteria. They are present in farm by-products, such as whey, and could be given to animals in their feed. The new research, published in the journal Veterinary Research, finds that antibodies can provide protection from immediate infection and help animal's immune systems be more resilient over time.
Overuse of antibiotics in animals is contributing to the danger of antibiotic resistance. The Alliance to Save Our Antibiotics was co-founded by Sustain and campaigns to stop the overuse of antibiotics in animal farming. Coilin Nunan, scientific adviser to Save Our Antibiotics, said:
"Any new treatment which can be shown to be safe and effective for individual sick animals would be welcome, particularly if it helps reduce antibiotic use. But instead of trying to develop alternative forms of mass medication, our priority should be to increase animal health through improved husbandry. Piglets naturally receive antibodies in their mother's milk and often develop diarrhoea when they are weaned early. What is needed for better piglet health is later weaning rather than adding antibodies to their feed."
---
10/08/2018
Save Our Antibiotics
SHARE
---
Save Our Antibiotics: The Alliance to Save Our Antibiotics is a coalition of health, medical, environmental and animal welfare groups campaigning to stop the overuse of antibiotics in animal farming. It was founded by the Soil Association, Compassion in World Farming, and Sustain, and is supported by the Jeremy Coller Foundation.