North Tyneside Mayor candidates pledge to champion a more sustainable and resilient food system
Candidates running in the North Tyneside Mayor Election on 6 May voice their commitment for establishing a local food strategy and partnership.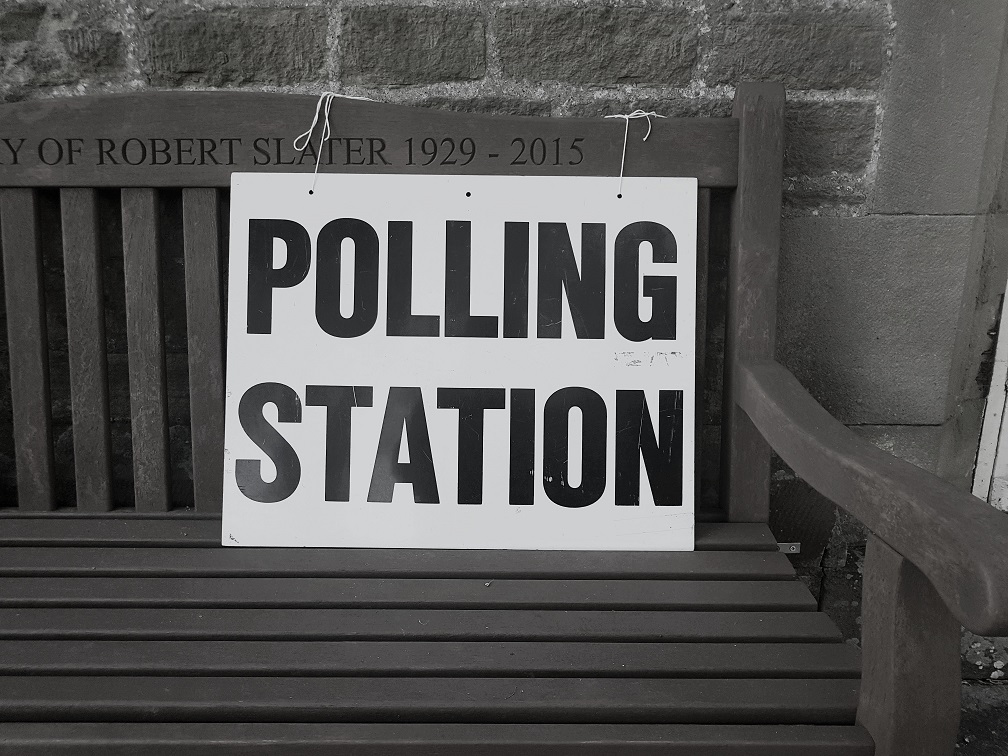 Steve-Houghton-burnett-unsplash
Sustain has contacted all candidates who are running to be North Tyneside Mayor to ask about putting good food at the heart of their plans and to pledge their support for a food partnership. Labour candidate Norma Redfearn CBE has committed to a local food strategy, while Green candidate Penny Remfry and Liberal Democrat candidate John Appleby have backed our calls to set up a food partnership in North Tyneside.
Speaking as the incumbent Mayor of North Tyneside, Labour's Norma Redfearn CBE replied to us saying:
"The North Tyneside Food Strategy will be split into four strands: food poverty, health, communities and the environment, with the aim of delivering improvements in the borough across all four of these strands. We have already established a stakeholder group and food forum that meets bimonthly as well as an email address food@northtyneside.gov.uk which provides a point of contact for anyone with queries about food."
The Labour candidate went on to say that North Tyneside will keep membership of the Sustainable Food Places network under review.
Green Party candidate Penny Remfry pledged her support for a food partnership and stated:
"I think there is great potential in this borough for developing a fresh food network which would benefit people on low incomes as well as those who just love producing it and making it available to others. If elected Mayor in the forthcoming elections I will welcome further discussions with you on this."
Penny also expressed that North Tyneside has a "disgraceful level of food poverty" and would like to work with local food groups such as The Bay Foodbank, the Meadows Community Garden, and the Innisfree community allotments to tackle this issue. She would also like to see more fresh food markets and produce from the borough's rural fringe consumed locally.
Liberal Democrat Party candidate John Appleby pledged his support for a food partnership, stating:
"All of the aims you list are consistent with what we've been doing, and I'm happy to commit to setting up such a partnership, though any funding issues might take time to address. Much of this work could be done without significant funding, and I believe some major retailers and suppliers might contribute as part of their social responsibility agenda."
John also stated that he had been involved with the community pandemic response through his Chairmanship of the Cedarwood Trust in North Shields. He stated that the team has played a key role in "feeding needy families, distributing food on behalf of the Council, and working to avoid food waste and improve the lives of local people."
The Mayor of North Tyneside leads North Tyneside Council by chairing the council cabinet, setting the budget and overall direction of the council.
Sustain did not receive a response from the Conservative and UKIP candidates. See the full list of candidates running for North Tyneside Mayor.
Visit Sustain's local elections page for resources to help you ensure good food shapes your community.
Support our charity
Donate to enhance the health and welfare of people, animals and the planet.