Spanish migrant workers affected by COVID-19 pandemic suffering in unbelievable conditions
Local organisations, together with Ethical Consumer, are asking for help raising money to provide vital supplies.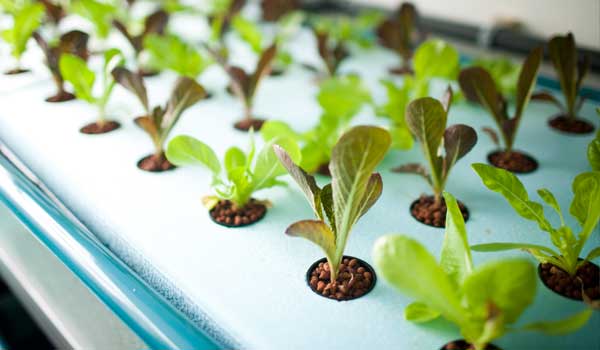 Spanish agricultural unions are calling attention to the desperate situation of many migrant farm workers working to supply UK supermarkets. In Almeria and Huelva regions, lockdown restrictions on movements and closure of supply lines during the COVID-19 pandemic have left many without work, confined to cramped settlements without access to water or basic supplies.
Together with SOC-SAT agricultural unions in Almeria and Huelva and the Collective of African Workers, Ethical Consumer have launched a Crowdfunder asking for donations to help supply the worker settlements with food and basic needs like medicine, hygiene products and personal protective equipment (PPE) to help limit the spread of COVID-19 within these communities.
Under normal circumstances, life for agricultural workers in these regions is very tough. Most work as pickers in greenhouses or as warehouse workers in the soft fruit and salad industries in the region, which supply most major UK supermarkets. The industry employers and Spanish government have failed to protect the rights of these workers, usually migrants from Northern Africa and elsewhere. Workers and their families live in large shanty towns, in temporary shelters often without essentials like running water.
Since the Spanish government declared lockdown on 14 March, conditions have gone from bad to worse. Under new laws, workers are unable to leave the settlements. Many have lost their employment or are unable to travel to the farms due to restrictions on travel. In some settlements the nearest source of running water can be kilometres away.
Without income or government support, workers' families have been left desperate. As well as facing hunger and poverty, the communities lack hygiene supplies and PPE. In the midst of the pandemic there is a real sense of fear that coronavirus will spread and many residents will die to COVID-19.
Read more about the workers' settlements on the Ethical Consumer website and donate to the Crowdfunder appeal here.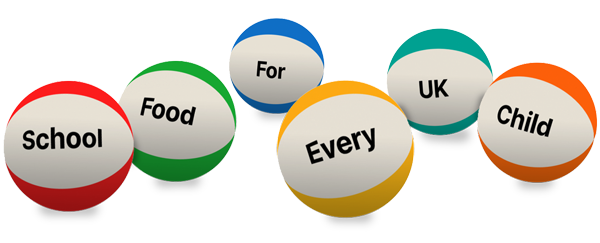 Ask your MP to end the school food postcode lottery now
Support our charity
Donate to enhance the health and welfare of people, animals and the planet.