End Hunger UK Poetry Challenge
The End Hunger UK campaign, along with the Poetry Society and the Young poets network are inviting young people to enter their poetry challenge.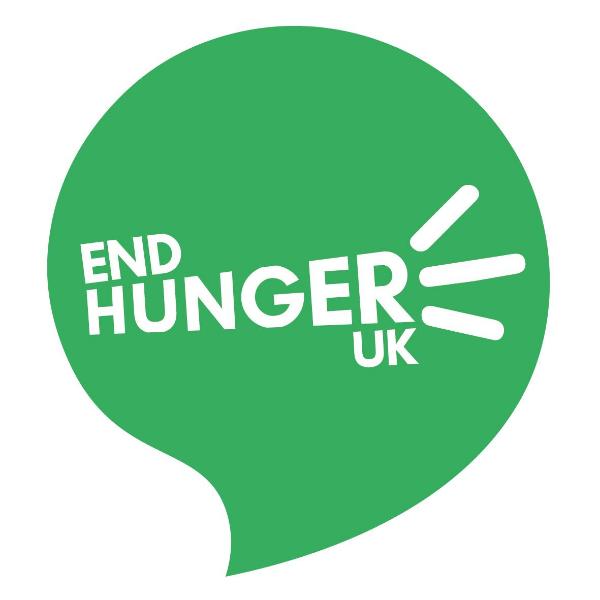 The theme of the poetry challenge is hunger and they are asking participants to think creatively about the issue.
You could write about what you feel when you think about food poverty, how you think it effects people, or even what you think should be done to tackle food poverty.
To give you inspiration there is lots more information on the Poetry Society website, including teaching resources for teachers.
Prizes
Selected poets from each age category will be published on Young Poets Network, and sent an exclusive Young Poets Network notebook as well as some goodies from the End Hunger UK campaign. Poems will be judged by a representative from The Poetry Society and Casia William, Children's Poet Laureate for Wales (Bardd Plant Cymru).
Winners from each age category will be invited to London on Saturday May 26th for a specialist poetry performance masterclass and to have your poem professionally filmed.
For teachers entering 10 poems or more, your names will be entered into a prize draw for the chance to win afree poet visit to your school.
Selected poems will be published and be included in a touring exhibition organised by End Hunger UK in June-October 2018 – meaning that winners' voices will be heard by MPs and have the chance to make real change.
To enter you need to be aged 11-25 and currently residing in the UK. You can send a poem written down, or a recording as a video or as an audio file. You can send as many poems as you like. Written poems must not exceed 40 lines, and audio/video recordings of poems must not exceed two minutes.
You have until midnight on the 6th of May to enter so don't miss your chance to get your voice heard.
---
05/04/2018
Sustain
SHARE
---
Sustain: Sustain: The alliance for better food and farming advocates food and agriculture policies and practices that enhance the health and welfare of people and animals, improve the working and living environment, enrich society and culture and promote equity.