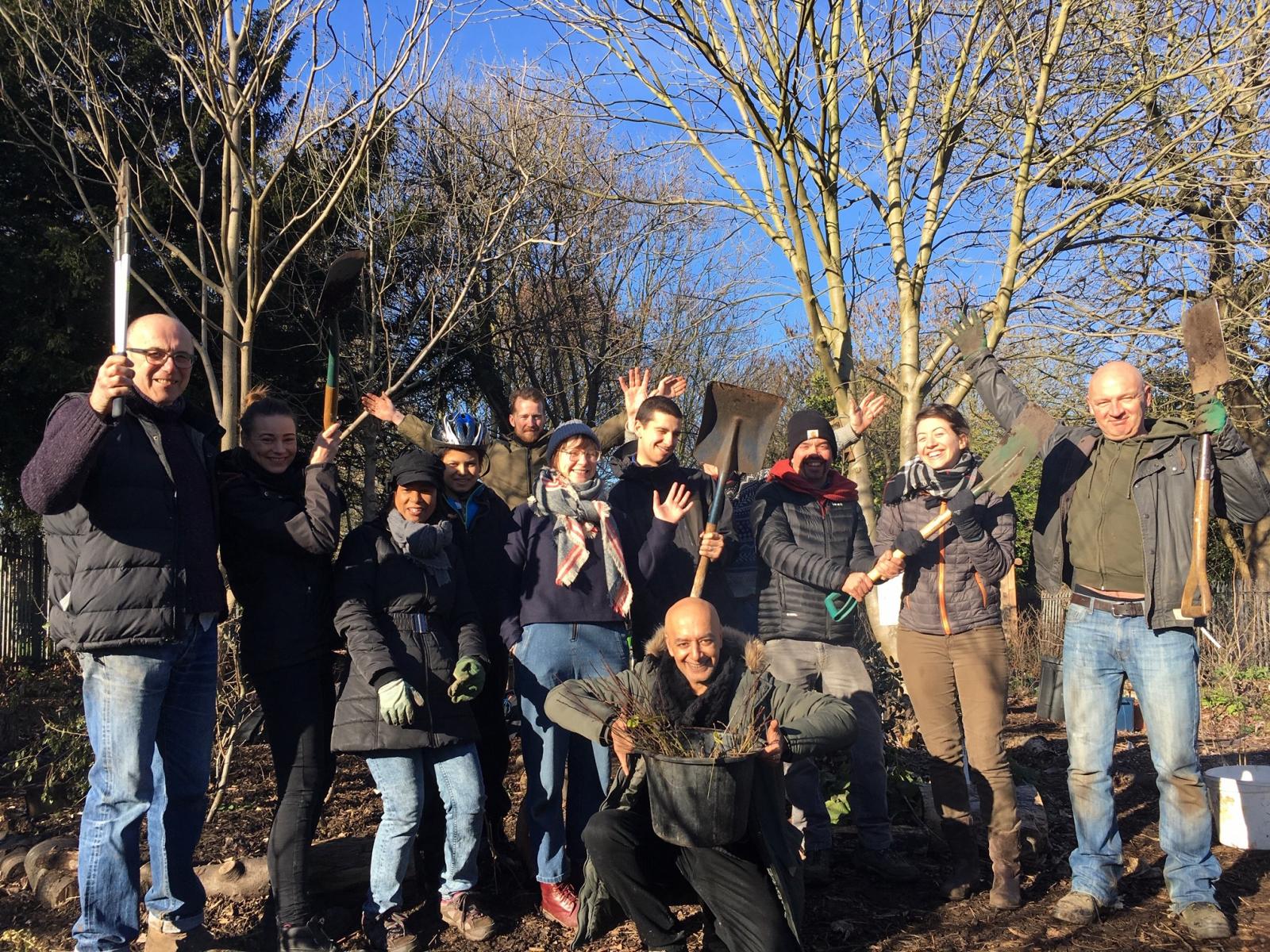 The Big Dig Day is all about getting people involved in their local community garden
We hold national events across the UK that aim to raise the profile of community gardens and encourage more people to take part. To find out more visit the campaign website.
Share
Get updates
London Food Link: This is the umbrella for all of Sustain's initiatives in London. Our work includes helping to influence local government policy, hands-on food growing training, running sessions for public sector caterers, creating guidance for independent eateries and food producers, public awareness campaigns, and joining the dots between people around specific food issues. The LFL supporter network is open to everyone who grows, produces, teaches, peddles, promotes and simply enjoys good food in the capital.
Support our work
Your donation will help support community food initiatives and enterprises to thrive as part of a more sustainable food system.
Menu