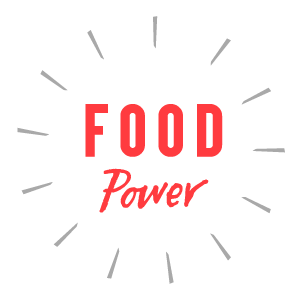 Tackling food poverty through people-powered change
Food Power supports the development of more coordinated, long-term and sustainable approaches to tackling food poverty in areas across the UK, each tailored to their own particular urban and rural environments, and the increasingly divergent policy contexts across the four nations.
Share
Get updates
Food Poverty: Over 8 million people in the UK struggle to get enough to eat. Sustain is working with communities, third-sector organisations, local authorities and government, aiming to make sure everyone can eat well.
Menu
Support our work
Your donation will help communities identify ways to alleviate food poverty and increase access to healthy food.