Food Power evaluation report: Local Evaluations Report
Food Power aims to transform the way that people in food poverty can access support and create long-term sustainable lives free from hunger. Researchers from Cardiff University have acted as evaluators of the programme across its delivery. This is one of a series of reports focused on years three and four (2019-21), presenting experiences and impacts associated with particular areas of activity.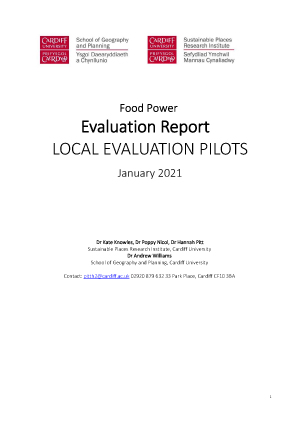 Food Power evaluation report: Local Evaluations Report
2021 | 348Kb
Published 1 Oct 2021
Food Poverty: Over 5 million people in the UK struggle to get enough to eat. We're working to change that through people-powered projects and campaigns that tackle the root causes of food poverty and ensure everyone has dignified access to healthy, affordable food.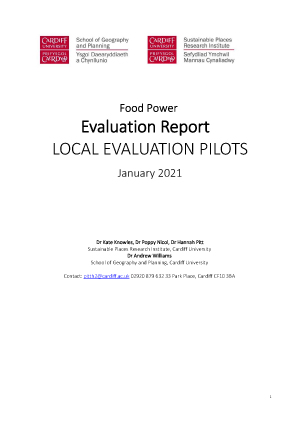 2021
348Kb
Action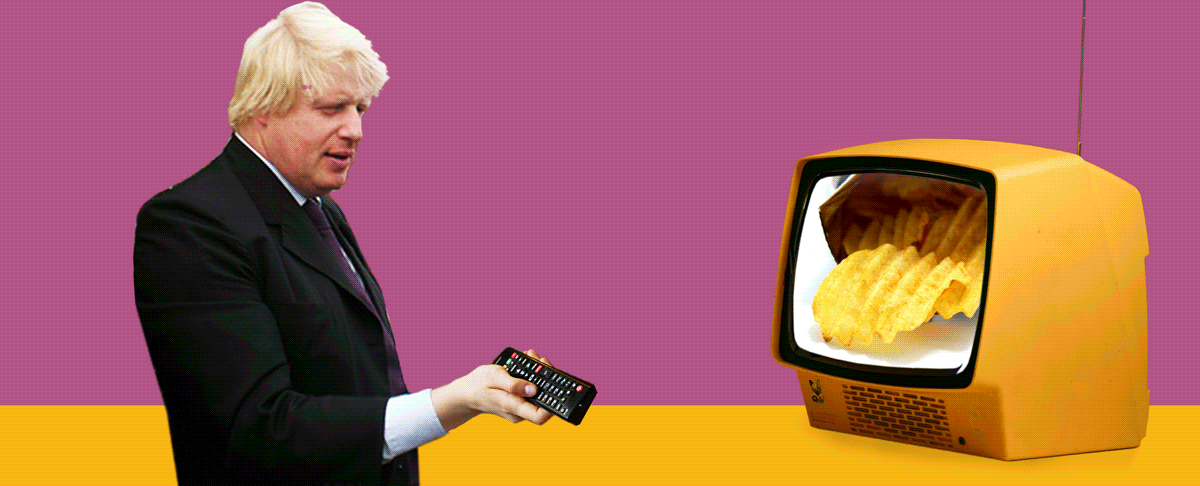 Tell Boris no #ChildHealthUTurn
Support our work
Your donation will help communities identify ways to alleviate food poverty and increase access to healthy food.