Food Learning Forum: Putting ethics into food work
Webinar 18 Jul 2023 14:00 15:30
With the Food Ethics Council. Explore practical ways to navigate ethical dilemmas in food policy & practice and to support 'in the round' decision-making.
Resources from the event
---
About The Food Ethics Council
We provide independent advice and support on the ethics of food and farming, considering the food system as a whole by looking at impacts on people, animals and the planet. We take the long-term view and believe in tackling root causes rather than treating symptoms. We bring people together from across farming, business, NGOs, grassroots community groups, academia, policy and the public, to hold honest, productive conversations and collectively come up with solutions to the multiple crises we face.
Join Dan Crossley, Executive Director and Beth Bell, Food Citizenship Lead, for a participative workshop which will explore current issues using ethics and ethical tools.
Published 18 Jul 2023
Food Learning Forum: The Food Learning Forum is a peer-learning network of food focused organisations that connects and develops the food and farming sector through learning, development and peer discussion.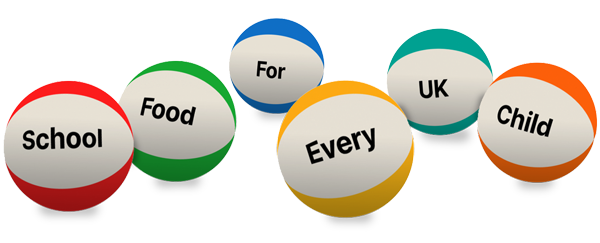 Ask your MP to end the school food postcode lottery now
Support our charity
Donate to enhance the health and welfare of people, animals and the planet.