Food Learning Forum: Positive action for diverse recruitment
Webinar 17 Jan 2023 10:00 12:00
An interactive workshop to explore the opportunities for progressing diversity in agricultural and environmental organisations.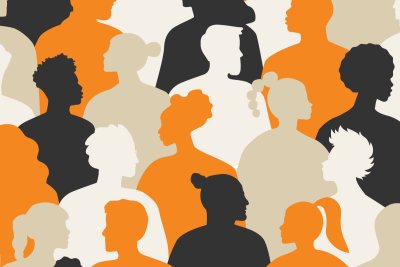 Credit: Alan Karlik / Sustain
With recognition that agricultural and environmental professionals are the second least racially diverse professional sectors in the UK, this interactive workshop will explore the opportunities for progressing diversity in our organisations. Understandings of the issues will be shared by SOS-UK, who are currently leading on The RACE Report, a transparency scorecard for diversity across environment and sustainability professionals in related organisations.
We will use this space to hear from others who are on the journey to increasing diversity and inclusion in their organisations, and build on this learning to create a space for shared learning and support for addressing this issue to deliver on social justice within the sector, to ensure we are more representative of the people we serve. This is an action oriented workshop whereby real initiatives will be shared as well as creating space for exploring new ways of working to make the sector more inclusive.
The event is provided by SOS-UK. If you have any questions, please contact natasha@sustainweb.org.
Published 17 Jan 2023
Food Learning Forum: The Food Learning Forum is a peer-learning network of food focused organisations that connects and develops the food and farming sector through learning, development and peer discussion.
Support our charity
Donate to enhance the health and welfare of people, animals and the planet.