What is community wealth building and how can we build it through our work in the food and farming sector?
Community wealth building offers an antidote to the current economic system which is destroying local economies, people and our planet. The food and farming sector has suffered at the hands of this system with food and drink suppliers prioritising profit over fair pay for staff and farmers, lengthy supply chains limiting opportunities for local producers and healthy, sustainable food becoming the preserve of the middle classes. The result: wealth leaking from local economies and communities having little influence over their local economy.
This Food Learning Forum and Sustainable Food Places webinar explored what community wealth building is and how it can be used to build resilient local food economies that capture local wealth and use it to ensure everyone is able to access healthy, local, sustainable food.
Speakers included:
Published 25 Jan 2022
Sustainable Food Places: The Sustainable Food Places Network helps people and places share challenges, explore practical solutions and develop best practice on key food issues, so if you are working to drive positive food change or are interested in developing a programme, please do get in touch.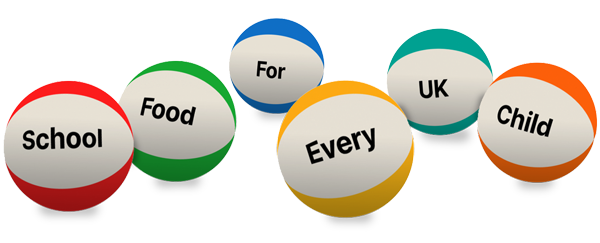 Ask your MP to end the school food postcode lottery now
Support our charity
Donate to enhance the health and welfare of people, animals and the planet.