Food Learning Forum: Coproduction - intro for food & farming organisations
Webinar 11 Oct 2023 14:30 16:30
Join this online, interactive session led by Soil Association and Sustain to explore coproduction in practice.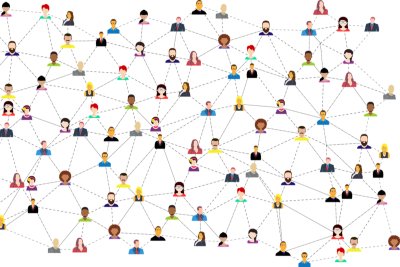 . Credit: GDJ / Pixabay
The term coproduction is increasingly popping up, but what exactly is it and how does it add value to the food and farming movement?
Join this online, interactive session led by Flo from Soil Association and Hannah from Sustain, to explore coproduction in practice, when and where it might be used, with a taster of coproduction activities and how it can address joint challenges.
Agenda:
14:30 - Welcome and introductions
15:00 - An introduction to Coproduction

What is coproduction
Values and principles
Why coproduce
When and where can it be used
How to know it has worked

15:25 - Group coproduction exercise
16:10 - Reflections on what works and what doesn't
Bios:
Hannah joined Sustain in November 2022 as Programme Manager for the Bridging the Gap programme, which aims to demonstrate ways to build better supply chains between climate and nature friendly food and people on a lower income. Hannah has a background in international development and social impact business.
Flo has worked for the Soil Association since 2018. Her current role, as Head of Innovation, sees her work across both the food and farming programmes at the Soil Association, supporting their vision for a world with good health, in balance with nature and a safe climate restored for all. Flo has a background working in environmental and health charities.
If you have any questions regarding this event, please contact natasha@sustainweb.org or hannah.gibbs@sustainweb.org
Published 11 Oct 2023
Food Learning Forum: The Food Learning Forum is a peer-learning network of food focused organisations that connects and develops the food and farming sector through learning, development and peer discussion.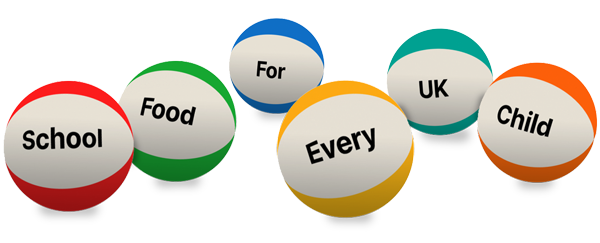 Ask your MP to end the school food postcode lottery now
Support our charity
Donate to enhance the health and welfare of people, animals and the planet.